Honors 102 Field Trip to the Freshwater Institute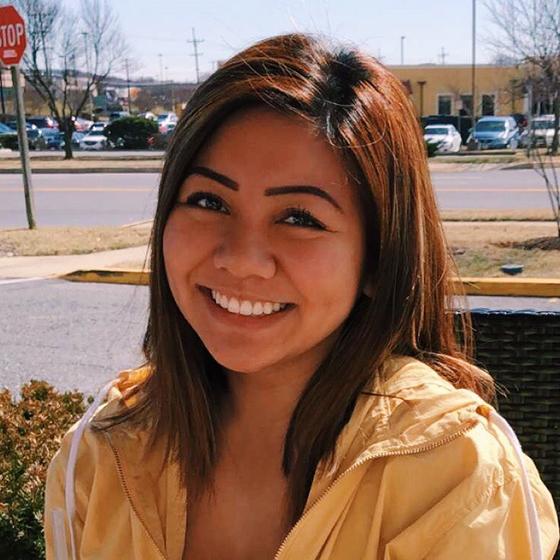 Honors students learned about sustainability within aquaculture at the Conservation Fund's Freshwater Institute.
Robyn Reus
Graduation Year
On Friday, March 29, Claire Hudson and Drew Ferrier took my Honors class on a trip to Shepherdstown, West Virginia, to the Conservation Fund's Freshwater Institute. When we arrived to the discreet location of the institute, we were a bit confused as we were not sure if we were in the right place. Although the outside of the buildings did not look like they belonged to a global leader in research and development of land-based closed-containment aquaculture systems, the inside of the institute had us all pleasantly surprised.
Once we had arrived, our tour guide, Natalie Redman, the Water & Environmental Chemistry Lab Manager, showed us around the fascinating facility. We were able to explore this state-of-the-art, bio-secure facility that included 12 replicated partial-water reuse systems, 16 replicated flow-through systems and much more. We also got the opportunity to take a look inside the lab where research on different feed ingredients was being conducted.
At the Freshwater Institute, we learned about the advancements in aquaculture and water quality solutions as well as efficient seafood production methods that are safe for our environment. It was very impressive how the Conservation Fund used engineering and science to increase farmed fish production with multiple species such as freshwater salmon, rainbow trout, sturgeon and more.
We had a great time at one of the nation's top research and development facilities dedicated to sustainable water use and reuse. It is extremely important for everyone to become aware of the importance of sustainability within aquaculture, so a visit to the Freshwater Institute is definitely worth it!
Freshwater Institute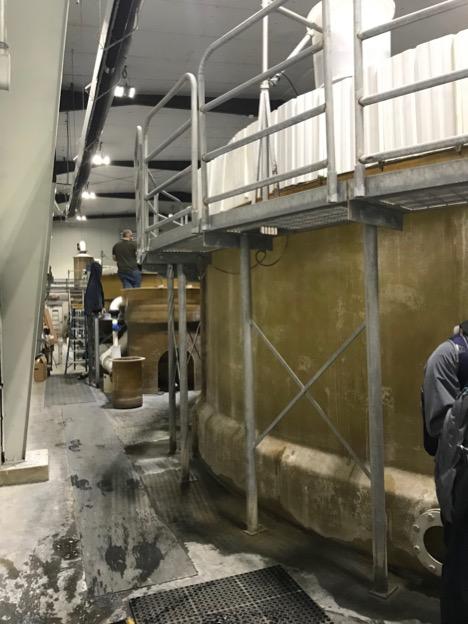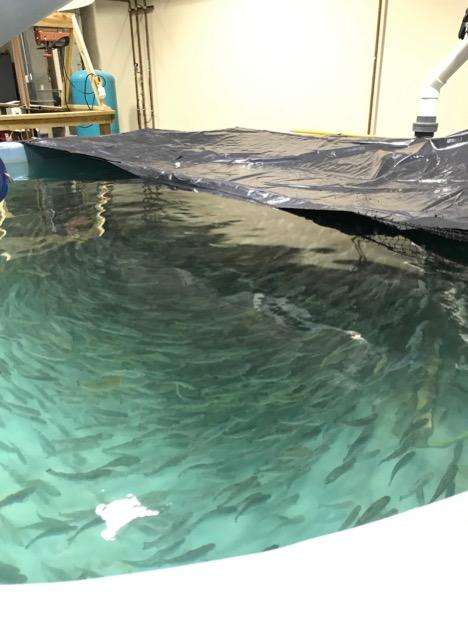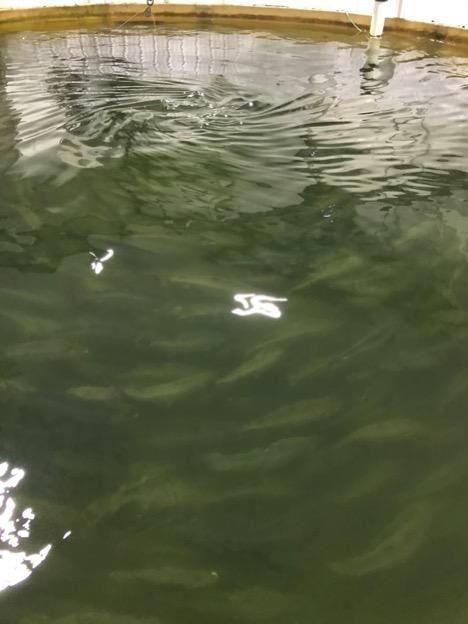 Are you ready to say Hello?
Choose a Pathway
Information will vary based on program level. Select a path to find the information you're looking for!