Honors takes to the trees!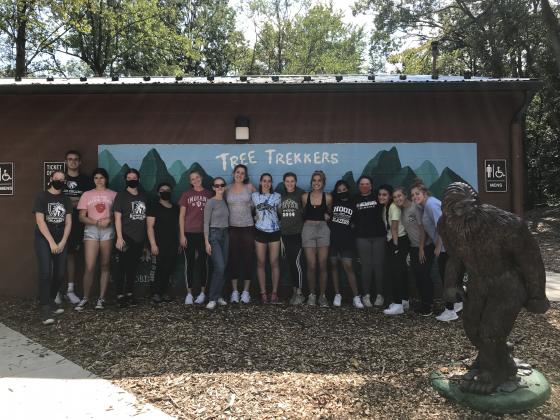 Honors FYS students bonded through their treetop adventures!
Honors FYS Adventure at Tree Trekkers
Imagine you are underneath a canopy of trees, light filtering through the leaves and dotting the ground with spots of warmth. Combine that with an obstacle course in the trees and some good company, and you get the recipe for a great time! 
On Friday, September 10th, Dr. Marcus, Co-director of the Honors Program, and several first-year honors students explored the courses Tree Trekkers, an outdoor adventure and zipline park, had to offer. There were people who had close calls and people who unlocked parkour genes they never knew existed, but it's safe to say that it was an enjoyable experience for everyone involved. 
Tree Trekkers Trip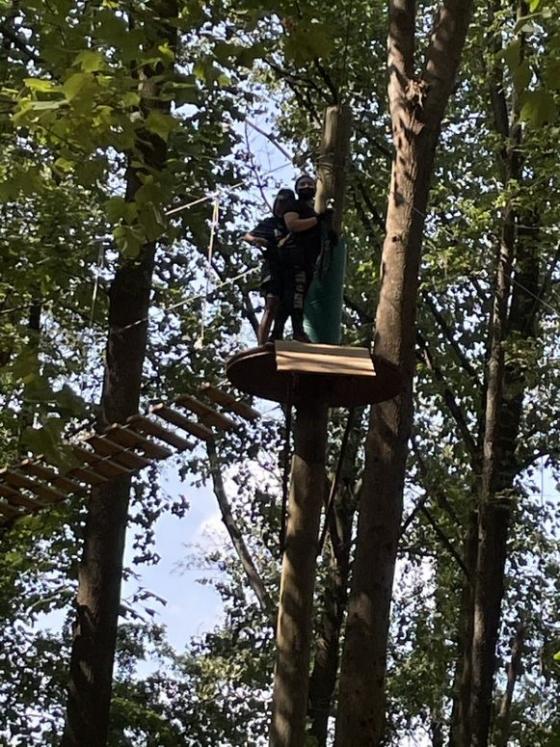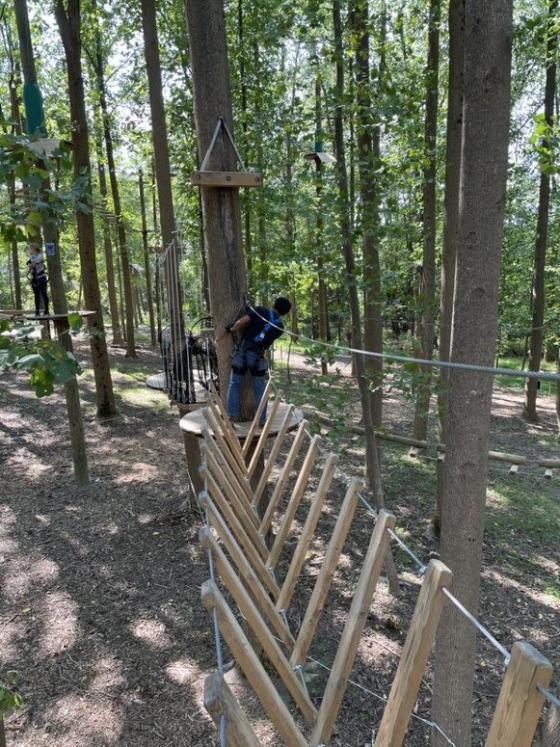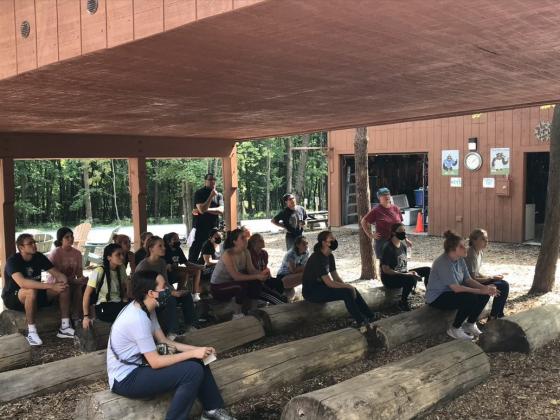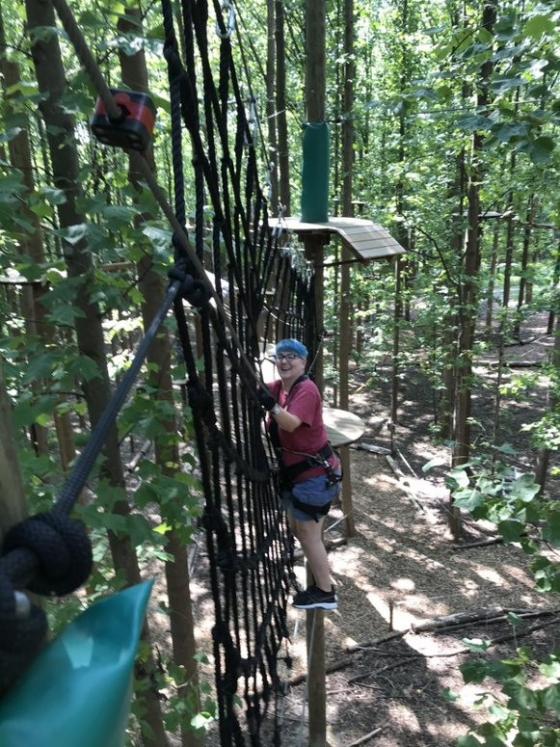 Are you ready to say Hello?
Choose a Pathway
Information will vary based on program level. Select a path to find the information you're looking for!