"If you don't tell people, they'll never know." | A Conversation with Terry Anne Scott, Ph.D.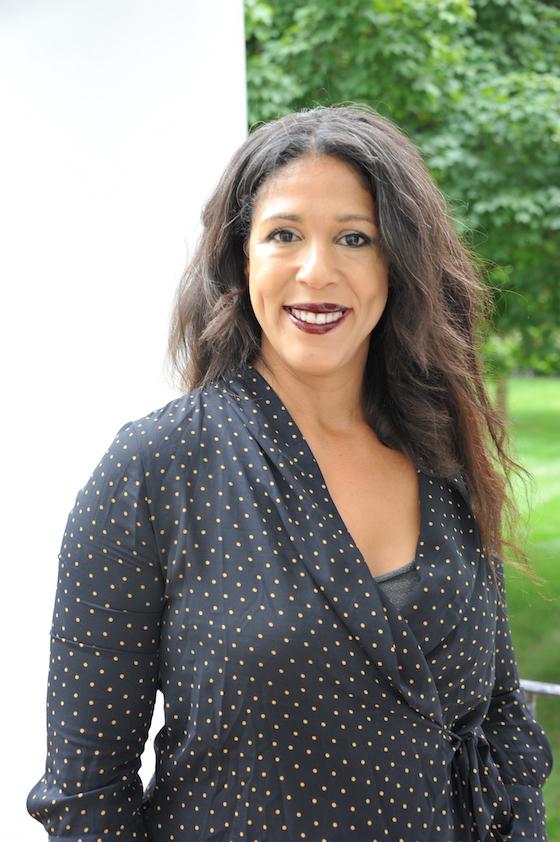 Terry Anne Scott, Ph.D., discusses her role in the critically acclaimed documentary "Lynching Postcards" and the new History Channel series "I Was There."
Chair of the History Department Terry Anne Scott, Ph.D.
Program
Department
Title
Associate Professor and Chair of the History Department
Terry Anne Scott, Ph.D., has wanted to be a historian since she was 15 years old.
She received a master's degree with distinction from Southern Methodist University and earned her doctorate in history from the University of Chicago, where she was awarded a fellowship from the University's Board of Trustees. Currently, she serves as an associate professor of American history and chair of the department of history here at Hood College. A social activist as well as an award-winning scholar, she uses her platform to confront historical inequities and injustices that are often overlooked.
She is the author of several books, including "Lynching and Leisure: Race and the Transformation of Mob Violence in Texas" (University of Arkansas Press, 2021). African American social and cultural history has been a cornerstone of her research and teaching for many years. "I decided that if I could teach the world about the history of this country, our collective history, then I could work to somehow better race relations," Scott says, "to allow people to understand more about the history of African Americans in this country and to break down barriers of races."
Recently, Scott was featured in the documentary "Lynching Postcards: Token of a Great Day," which was nominated for an NAACP Image Award and shortlisted for an Academy Award. Now streaming on Paramount Plus, the documentary investigates how postcards were used to commemorate these shocking acts of violence committed against Black people. "[The film] also speaks to how people worked against this system and tried to change it," Scott notes.
She is also excited to have been included in the History Channel's "I Was There." Hosted by Theo Wilson, a grandson of one of the original Tuskegee Airmen, the program recreates some of the most pivotal moments in world history, from the Salem Witch Trials to the Battle of Stalingrad and beyond. Scott will appear in three episodes, discussing the assassination of Abraham Lincoln, the notorious serial killer H. H. Holmes, and John Lewis and Bloody Sunday in Selma. The 12-part series premiers February 21.
For Scott, shedding light on the darker chapters of American history is just as important as showcasing our proudest moments. "Once you learn this history, if you don't tell people, they'll never know. We cannot heal or have reconciliation if we ignore the past," says Scott. "Not everything looks great in American history, but there are other moments where I am happy to be able to illuminate African American agency and the ways that people created resistance in the face of seemingly insurmountable issues."
This is one of the reasons Scott encourages everyone to study history. "I think students should consider being history majors or minors because it's not just about learning the dates or what happened. It's about being able to learn critical thinking skills, being able to analyze ideas and documents. You learn invaluable writing skills. You begin to better understand your modern world when you are exposed to ideas in history," she says. "When you sit in a history class and have conversations with others, you understand how we arrived at where we are today."
Are you ready to say Hello?
Choose a Pathway
Information will vary based on program level. Select a path to find the information you're looking for!