Katelyn Valla Soars Onward from The Center for Coastal and Watersheds Studies Coop!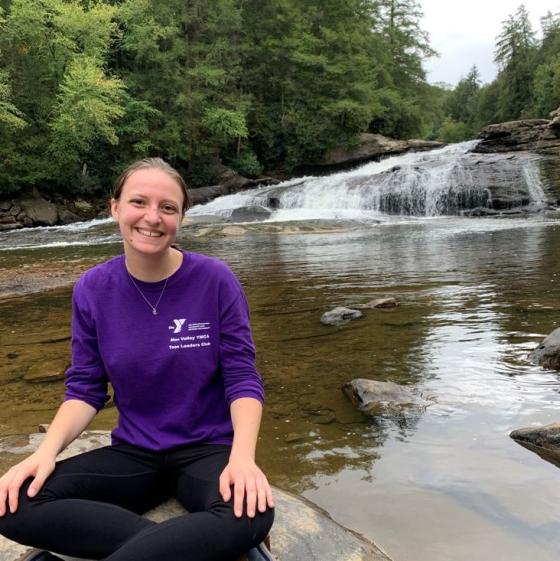 This Hood Story is written first hand by Katelyn Valla. She has shared her personal account of working with The Center for Coastal and Watershed Studies. It is the pleasure of CCWS to highlight Katie's accomplishments! Please take a moment to connect with CCWS as we celebrate all Katie has learned and shared with our Hood community and wish her all the best in her future endeavors.
In Katelyn's words, "Key to My Success was the Center for Coastal & Watershed Studies..".
Graduation Year
Program
Environmental Science & Policy (B.A.)
Coastal Studies Program
Involvement
Center for Coastal & Watershed Management: Internship and Coastal Studies Program
Hometown
North Charleroi, Pennsylvania
Department
Degree
Title
         
I am a senior at Hood College, graduating in May 2022, and I have loved my experience, even if we did have to survive a pandemic along the way. Despite the pandemic, I was still able to immerse myself in experiences outside of the classroom to be successful during my time here. Key to my success was the Center for Coastal and Watershed Studies; both the coastal studies semester and my internship afterwards helped to solidify the next steps in my journey through life. Coming from the very small town of North Charleroi, Pennsylvania, I knew I also wanted a small college campus where I could have an individualized experience. When I first visited Hood College, I knew this would be my home for the next four years for that reason. The friendly faces around every corner and the professors who already knew me by name helped me make my final decision. My academic focus at Hood has been on environmental science and coastal studies. As part of that experience, I have taken a wide range of courses, but my favorites by far were those during my time participating in the coastal studies semester.
The coastal studies semester, offered through the Center for Coastal & Watershed Studies (CCWS), gave me the unique opportunity to travel and gain hands-on field experience during my undergraduate career. As a cohort of eleven students, we were able to travel throughout Maryland and Virginia while exploring future career paths, making amazing connections with experts in the area, and learning firsthand the techniques discussed in the classroom. During our practicum course, we were even able to conduct plant surveys at the wetlands of Culler Lake and present a management plan to representatives from the community. The benefit of leaving the classroom should never be underestimated, and this program is the reason I came to Hood as well as one of the best memories I have throughout my time here. I would recommend it to anyone considering pursuing a career in the environmental or biological realm. Thank you to all my classmates and professors who made that experience possible. It has prepared me so well for my future endeavors after graduation by allowing me to learn my interests outside of the classroom and solidify a pathway moving forward.
That experience also led to an internship at the Hood College Center for Coastal and Watershed Studies. I am currently interning for CCWS, helping with both field sampling and laboratory analysis work. I have been working to help update standard operating procedures in the lab to improve and track precision and accuracy while also working on a project for the Upper Potomac Riverkeeper Network to discover the effects of acid mine drainage on waterways in western Maryland and West Virginia. I am excited to present some of my work at the poster session for the biology department at the end of the semester.
Every student will have a unique and personal experience throughout their academic career at Hood, but the overall education received is always better suited to preparing us for life after graduation to ensure we continue in our success. Internships and experiences outside of the classroom are not limited to the environmental science program, and I would recommend Hood College, especially their STEM programs, to anyone who wants to take time learning outside of the classroom. As for me, I am proud to say I will be graduating in May and beginning a career with HRG Inc., an environmental design and civil engineering firm based out of Harrisburg, Pennsylvania. I will be returning home to North Charleroi, Pennsylvania and working remotely full-time as a financial services specialist. This role will include helping to maximize the funding available to implement sustainable solutions for environmental issues. I will be helping to implement these solutions and see the positive impact they make. My experiences at Hood College prepared me to take on this role, and I was confident going into interviews that I had the experience necessary to attain the job I set my sights on. I plan to hit the ground running in this role to absorb as much information as possible and learn from every opportunity along the way. I look forward to growing in this role and perhaps attaining a graduate degree along the way.
 
Center for Coastal and Watershed Experiences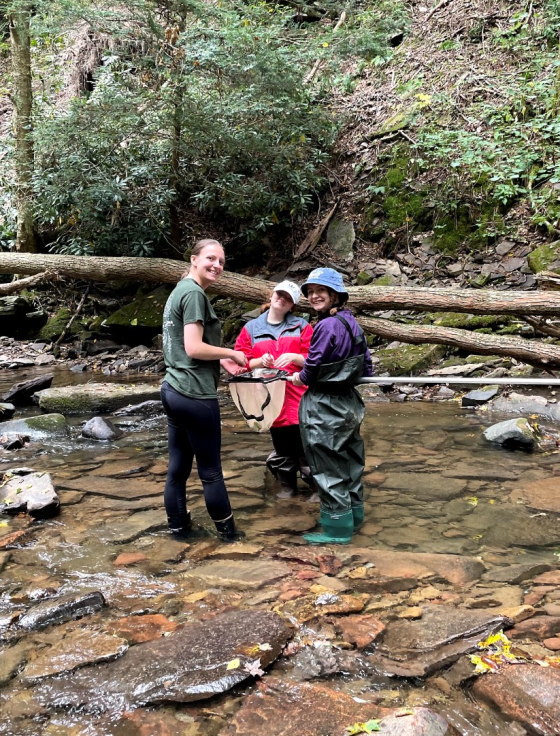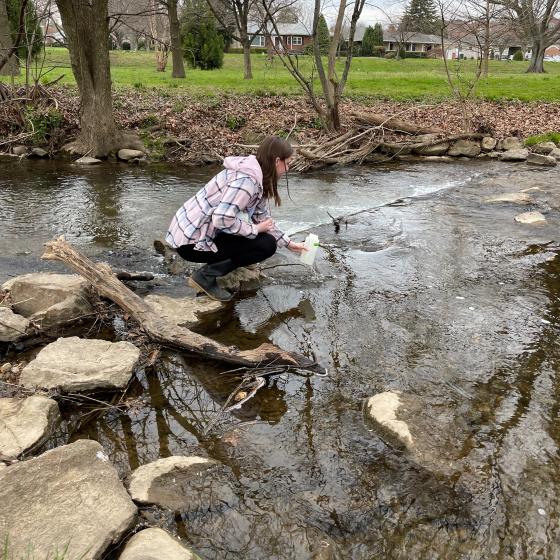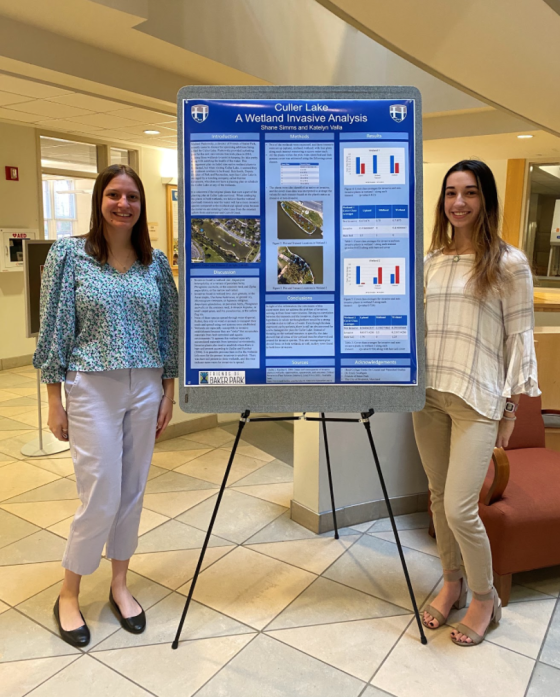 Are you ready to say Hello?
Choose a Pathway
Information will vary based on program level. Select a path to find the information you're looking for!