Meet Alumnus Taurean Washington, Artist Inspired by Hip-Hop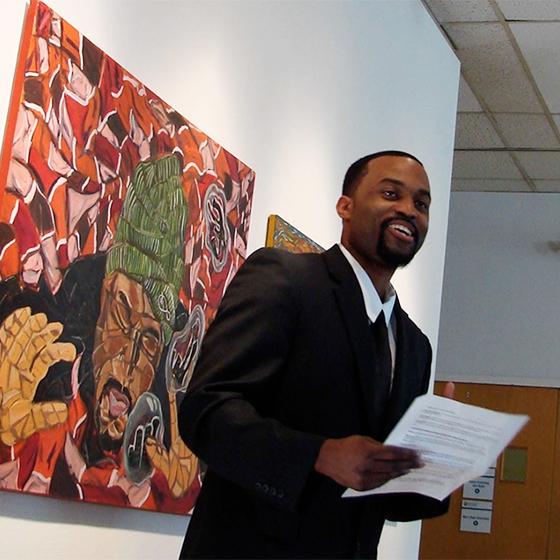 Taurean Washington creates exhibits of paintings inspired by hip-hop music albums.
Taurean Washington
Graduation Year
Program
Art & Archaeology, Studio Art Concentration (B.A.)
Department
12/14/2018
By Elena Rowe, Marketing and Communications Assistant

Taurean Washington, a 2011 graduate of Hood College, gravitated to art at a young age.
"Art has always been a major part of my life," said Washington. "My earliest memory was around the age of 3 or 4. During that time, I was doodling/scribbling in my grandmother's encyclopedias and books. Over the years, my imagination manifested into comic books and cartoons. After that, it morphed into fine art. In hindsight, I don't think I would have such a versatility of ideas if I didn't live in the many places that I did."
Washington grew up in a military family, born in Fort Worth, Texas. He lived in places such as Arizona, Panama, Washington State and Maryland. He attended Hood because it was convenient since he lived in Frederick at the time, and had just earned his associate degree at Frederick Community College. When arriving at orientation, he felt Hood would be a great place to receive the rest of his education.
"While in the art program here, I received great inspiration and knowledge," he said. "Professors such as Dr. Martha Bari and Gary Cuddington were a tag team for me. Dr. Bari energized me to learn about art history and the context of art. Professor Cuddington pushed me to be my best in the studio. If it weren't for both of them, I wouldn't be where I am today."
After graduating from Hood, Washington and his wife moved to Columbia, Maryland, where they currently live. He had a very strong background in youth development, and worked in that field for seven years.
"During that time, I was perfecting my craft trying to get myself to a higher level as an artist. In 2017, I received my first federal government position. Now, I finally have the resources to fund my art practice," he explains. "Things are going up from here."
He currently has been into hip-hop music albums and creating bodies of art work associated with the albums.
"From early on, I created works that incorporated logos and popular images. Over time, I started to venture into the world of hip-hop in my work. Hip-Hop music has always been an influence for me, but my work began to reflect that more prominently," said Washington. "Recently, I had my debut exhibition at the Delaplaine Visual Arts Center. It was based on Kendrick Lamar's album 'To Pimp a Butterfly.' I had the actual album playing on a radio, and people really enjoyed it. The showcase was a success.
Washington hopes to make his mark in art history and pop culture, as some of the great artists have done before him such as Picasso, Matisse, Kerry James Marshall and Basquiat.
His next show is planned for Feb. 2, 2019 at the Slayton House in Columbia, Maryland.  The exhibition will be based on Kanye West's album "YEEZUS."
See his work at www.taureanwashington.com.
Taurean Washington Artwork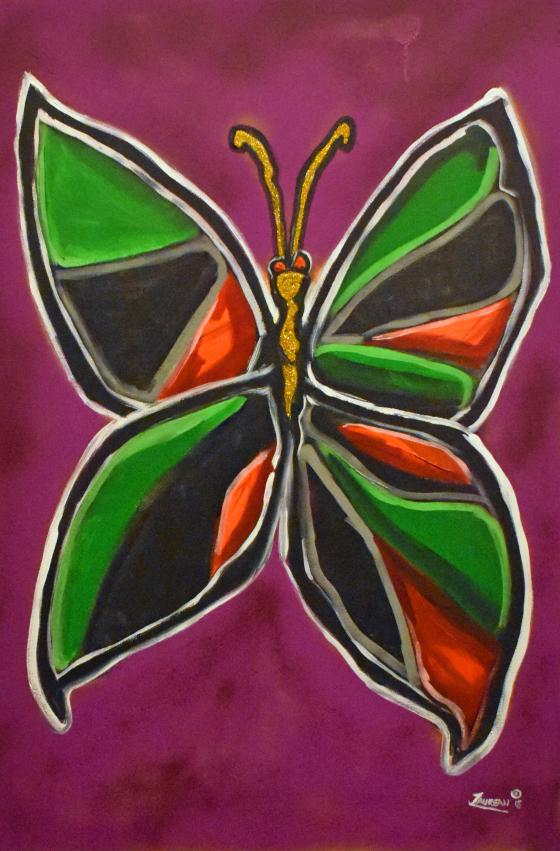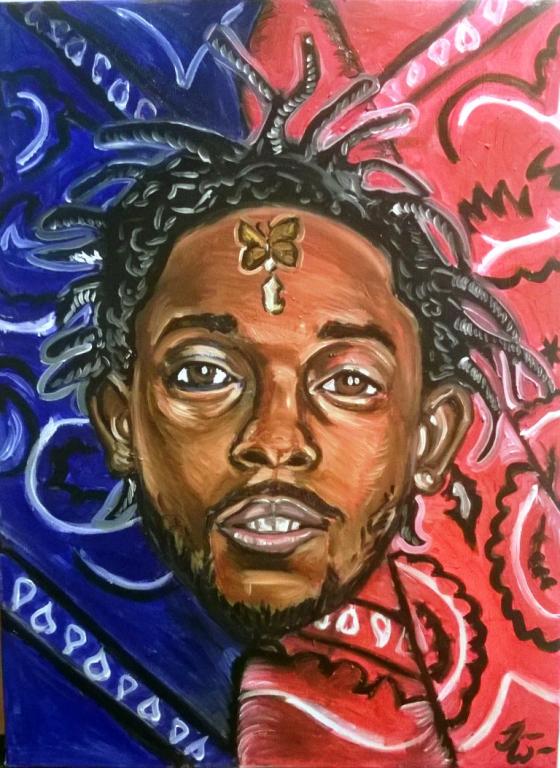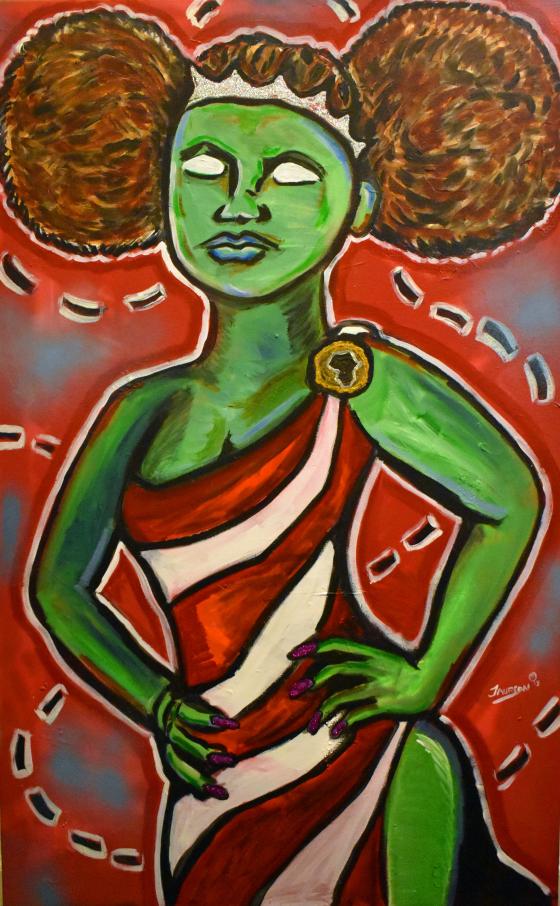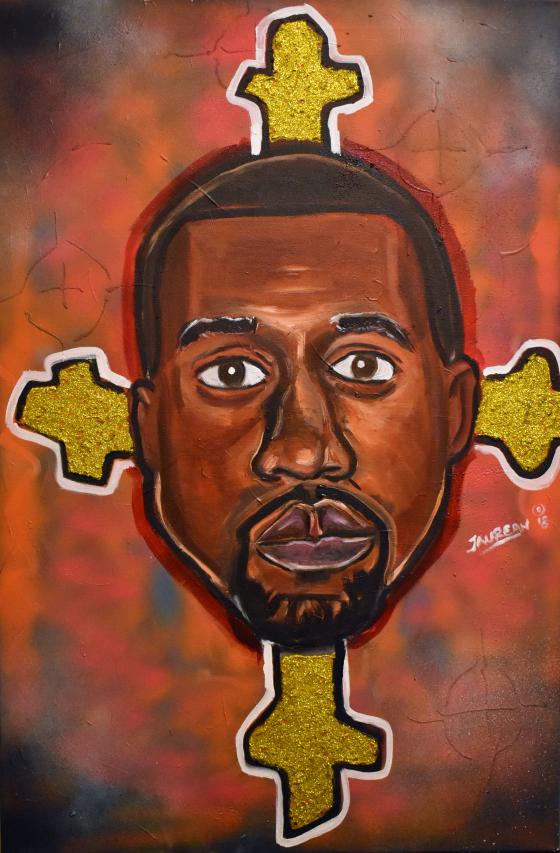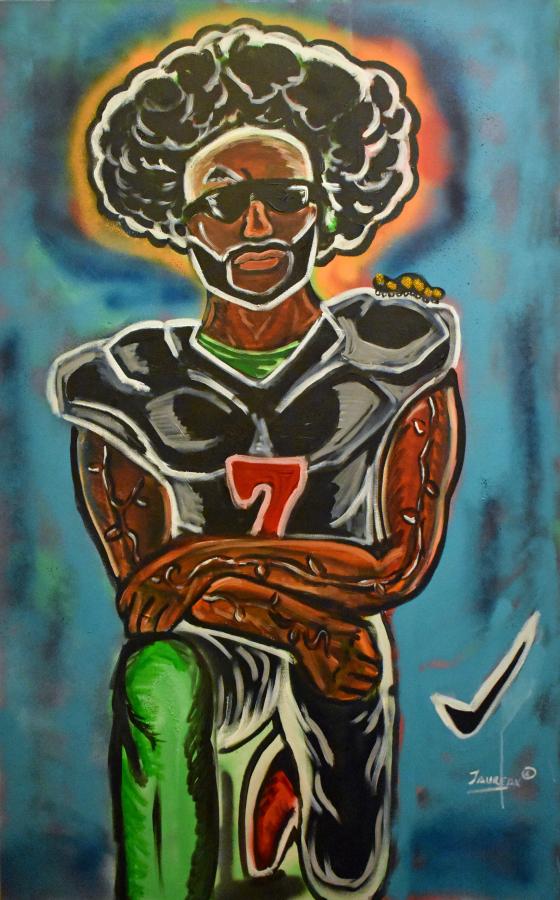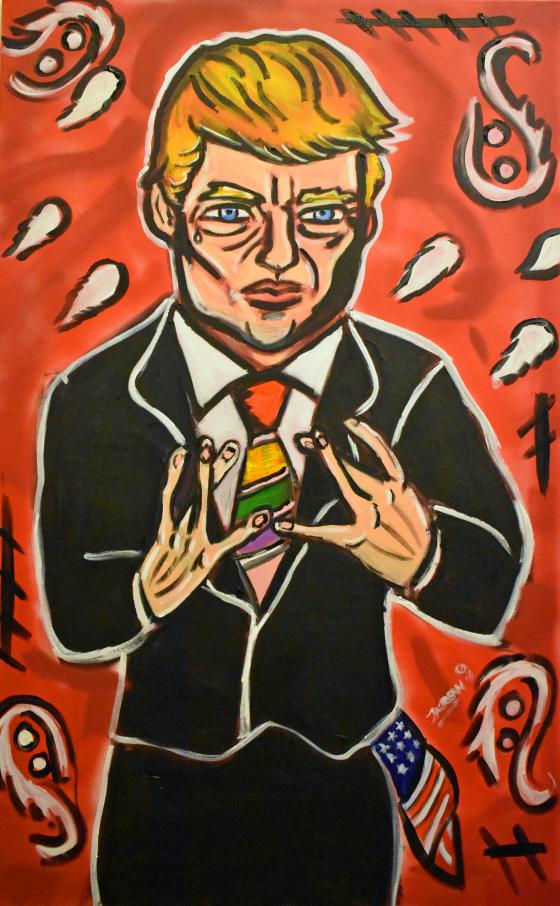 Are you ready to say Hello?
Choose a Pathway
Information will vary based on program level. Select a path to find the information you're looking for!