Printable Campus Tree Walk Map Now Available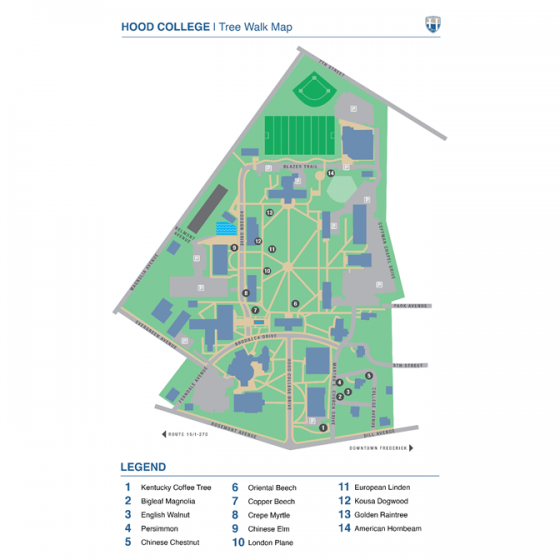 Print or download the tree walk map to your device.
New Campus Tree Map provides basic info for handy reference
Are you ready to say Hello?
Choose a Pathway
Information will vary based on program level. Select a path to find the information you're looking for!