Professor Elizabeth Knapp Wins Atlanta Review's 2022 International Poetry Prize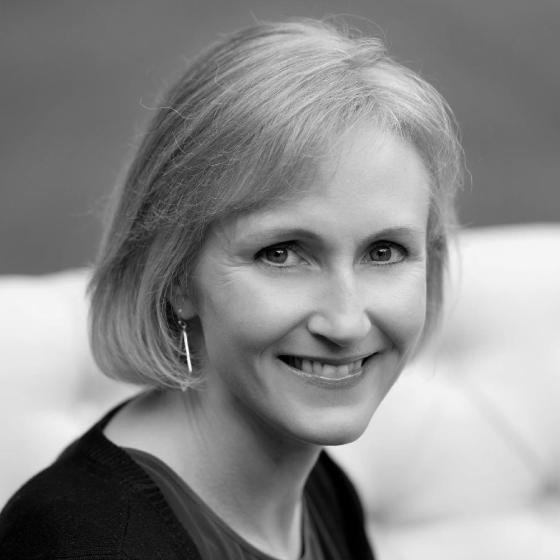 Elizabeth Knapp channels feminist critique and climate anxiety into award-winning poetry.
"It's OK to Worry about the State of Britney Spears's Mental Health"
Program
Department
English & Communication Arts
How might a parallel be drawn between pop superstar Britney Spears and the urgent threat of ecological collapse due to global warming? Just ask Elizabeth Knapp, Ph.D., associate professor of English and chair of the Department of English and Communication Arts at Hood College. Her poem, "It's OK to Worry about the State of Britney Spears's Mental Health," has been selected as the winner of Atlanta Review's2022 International Poetry Prize.
"It was huge surprise," says Knapp. "I wasn't expecting this poem to win at all." In addition to the International Poetry Prize, Knapp was recently awarded a Create and Activate Now (C.A.N.) Recover Grant from the Frederick Arts Council in partnership with the National Endowment for the Arts. Her latest collection, Requiem with an Amulet in Its Beak (Washington Writers' Publishing House, 2019), won the Jean Feldman Poetry Prize, while her first book, The Spite House (C&R Press, 2010), won the De Novo Prize for Poetry.
Steven Reigns, this year's judge for the International Poetry Prize, chose Knapp's poem out of more than 20 finalists. "There's a cleverness to this poem that could potentially alienate or verge into careless campiness, but it never goes there thanks to the balance of global awareness, sincere concern and artful imagery," Reigns writes.
At Hood, Knapp has been a mainstay in the English department for 14 years. Besides teaching creative writing workshops and literature courses, Knapp is spearheading the launch of a low-residency creative writing MFA at Hood, which is expected to start in June 2024.
"We offer a lot of different creative writing workshops—fiction, poetry, creative nonfiction and screenwriting," says Knapp. "If you're a student who loves to write on your own and you love to read on your own, we hope you'll take a course at Hood."
"It's OK to Worry about the State of Britney Spears's Mental Health" will be published in Atlanta Review's fall/winter issue this December.
Learn more about Hood's English and communication arts program.
Are you ready to say Hello?
Choose a Pathway
Information will vary based on program level. Select a path to find the information you're looking for!