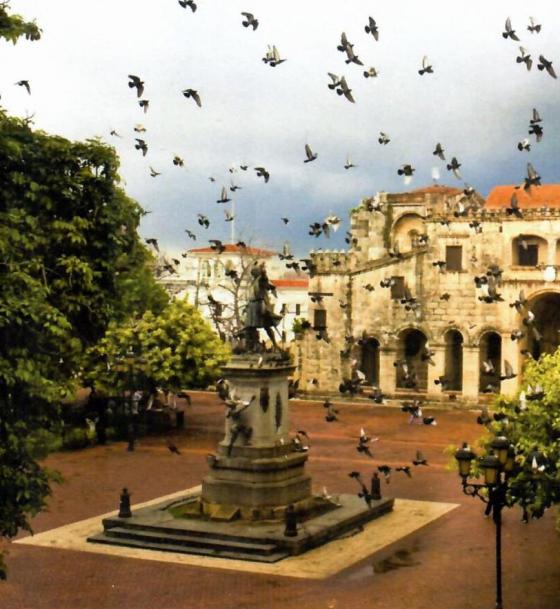 Experience the Dominican Republic
from the health care perspective
Health Care & Nursing in the Dominican Republic
Department
You'll find people working together around every corner in the Dominican Republic. You can see it in the bustling streets of Santo Domingo, but it's especially visible in rural towns like Rancho Arriba. There, you'll spend quality time with the nurses, doctors and nutritional experts behind each community-centered outreach center, hospital and nursery. You'll soon discover what makes the Dominican Republic a unique and progressive developing country.
For information or to enroll online: https://www.efcollegestudytours.com/professors-trip/2213455NR
Enroll by phone: 877-485-4184
Are you ready to say Hello?
Choose a Pathway
Information will vary based on program level. Select a path to find the information you're looking for!