Understanding Human Behavior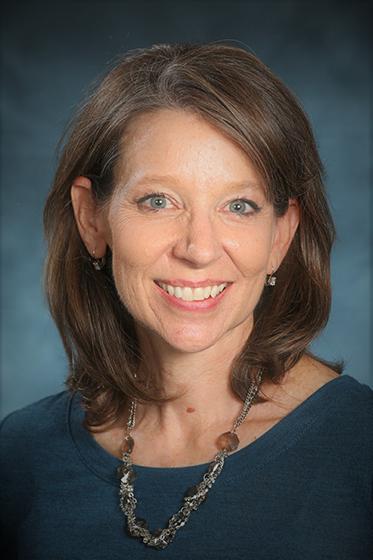 Kristin Trible has been using her graduate degree experience in her work since she started the program.
Kristin Trible
Program
Interdisciplinary Studies in Human Behavior (M.A.)
Department
For Hood College graduate student Kristin Trible, life is all about learning. Whether working for the government, running for office, or working with a nonprofit, her experiences led to her starting her graduate degree, which is already helping her work.
As part of a graduate school whose students have diverse backgrounds and life experiences, she discounts the terminology of 'non-traditional student,' saying "we should all strive to be lifelong learners, so why would such a term even exist?" She loves taking tests and explains "I find myself sitting down to a test excited to see if I've learned everything necessary. Give me a paper to write, and I'm beyond thrilled."
Originally from Florida, Trible earned her B.A. in psychology from Duke University. She worked in Annapolis for a state legislator, survived a stint in insurance industry management, and thrived in the federal government. She became an educational advocate after volunteering at her children's school, eventually running for a seat on the Montgomery County Board of Education. While unsuccessful, she loved every minute of engaging with voters and discussing education issues. She has spent the last five years building a mentoring program for Future Link, a nonprofit that provides education and career supports to first generation college students.
After dithering for several years over when and where to earn a master's degree, Kristin found Hood and the Interdisciplinary Studies in Human Behavior (ISHB) master's program. After considering programs in education, law, public policy, and counseling, she decided that the ISHB program was the perfect way to combine those areas.
"From Civil Liberties to Social Gerontology to Human Development, I have enjoyed learning and, more importantly, applying what I've learned to life and work… I've now developed a workshop on supporting first-generation college students that I recently presented to staff at Montgomery College. As I improve the Future Link curriculum, I'm constantly drawing on all that I've learned in the past year and a half. It's been a terrific experience!"
Are you ready to say Hello?
Choose a Pathway
Information will vary based on program level. Select a path to find the information you're looking for!