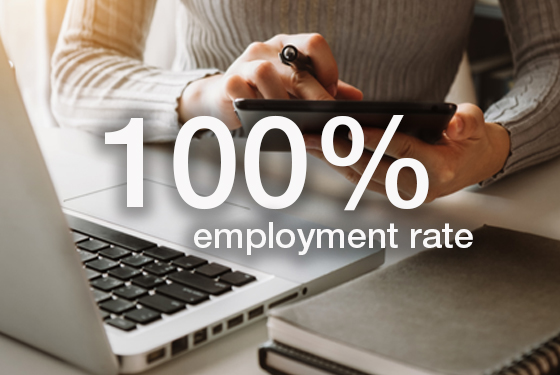 There are more than 313,000 Cybersecurity Job Openings
Data breaches and cyber attacks. More than 30 percent of organizations surveyed reported having been affected by cybercrime. Experts anticipate cybercrime damages exceeding $6 trillion per year by 2021. There are more positions than people to fill them. Now is the time to join the growing field of cybersecurity and learn to protect valuable data assets and develop cyber skills.
100 percent expected cybersecurity employment rate through 2021
More than 48,000 cybersecurity opportunities in Maryland and Virginia
More than 313,000 cybersecurity job openings in the U.S.