About this Program
The educational leadership programs apply principles and theory directly to today's K-12 school settings.
Program Overview
Online Learning
Classes are fully online and are taught by proven public school administrators who speak the language of 21st century education. They know how to motivate staff and students, and connect with families through a shared vision. The result is instruction firmly grounded in sound, practical knowledge.
Internship
Hood's unique school-based internship offers an authentic, real-world leadership opportunity before graduation. Under the mentorship of a working principal, students participate in scheduling and staffing decisions, conduct action research, mentor a teacher and generally immerse themselves in the culture and challenges of the school year.
Two Tracks, Top Results
The completion of the courses in both the master's program and the certificate program permits students to earn the State of Maryland Administrator I license, which enables a student to apply for school-based assistant principal and central office supervisor positions. When students earn their master's degree or their certificate, and then take and pass the Educational Testing Service (ETS) School Leaders Licensure Assessment (SLLA), they will qualify for the State of Maryland Administrator II license that enables a candidate to apply for school-based principal positions and central office director and above positions. All courses are offered fully online.
Please note the Educational Leadership master's and certificate programs are not open to F1 students.
Are you ready to go further?
Program Requirements and Course Listings
Fast Fact
Educational leadership involves working with and guiding teachers toward improving educational processes.
All Faculty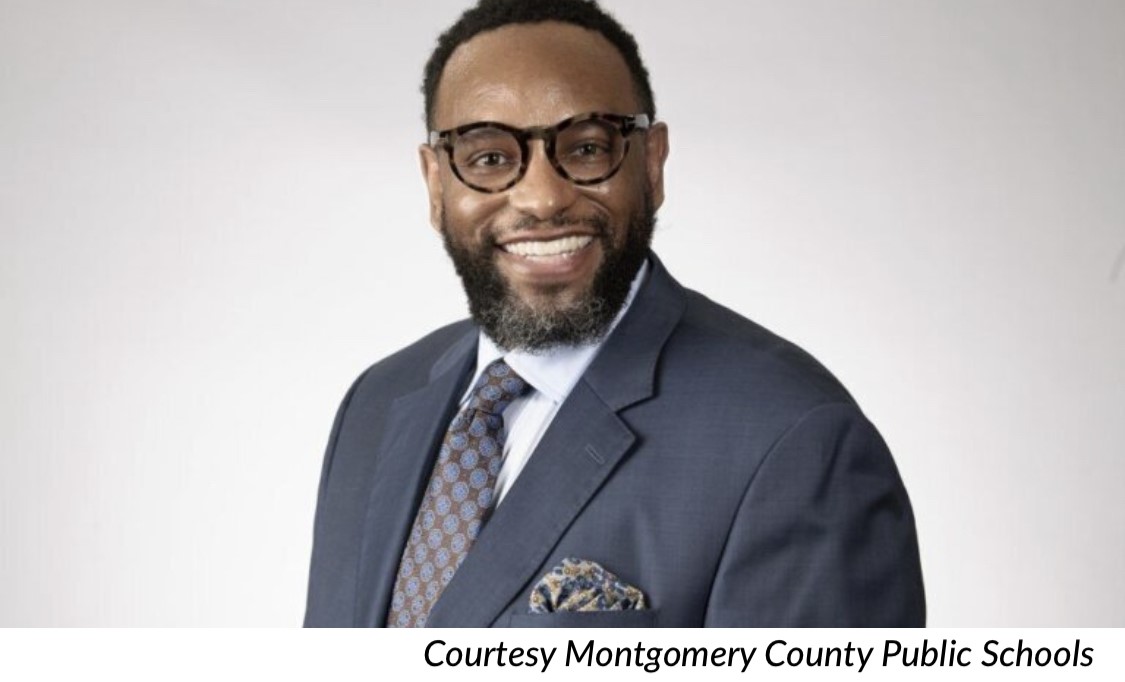 Johnathan Dunn, M.S. Educational Leadership
Alumni Graduate School Graduate Student
"The M.S. in educational leadership program has equipped me with the tools necessary to lead and serve school-based staff and students. In addition, I also learned how to navigate those challenging conversations that can frequently emerge between parents and students."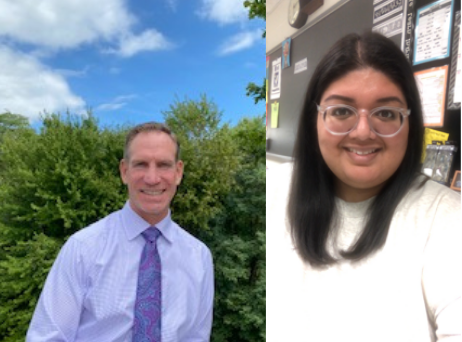 Frank Vetter, Adjunct professor of Educational Leadership and Shabana Sayed, M.S. Educational Leadership
Faculty Graduate School Graduate Student
"Attending Hood College has helped me to connect and collaborate with other FCPS educators across the county. I believe that my time at Hood will help me in my career because of the connections I have been able to make with FCPS leaders and administrators."
Academics
Experiential Learning
Education