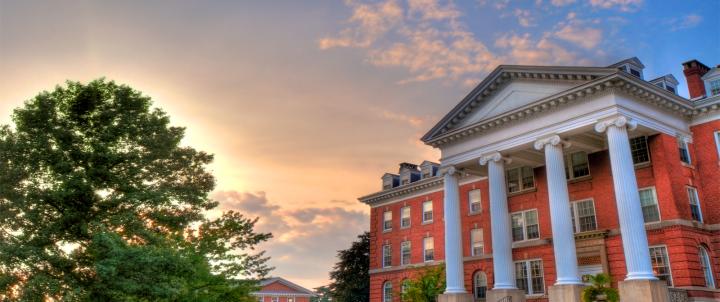 Hood College has compiled a list of international funding opportunities available to international students interested in pursuing their graduate studies in the United States.
Please note that the funding opportunities listed below include both Hood College and external funding resources. Hood College does not endorse or administer external funding resources.
Are you ready to go further?