Hood College to host Sex Week beginning February 7
Multiple offices, student-led groups, team up to promote healthy sexuality on campus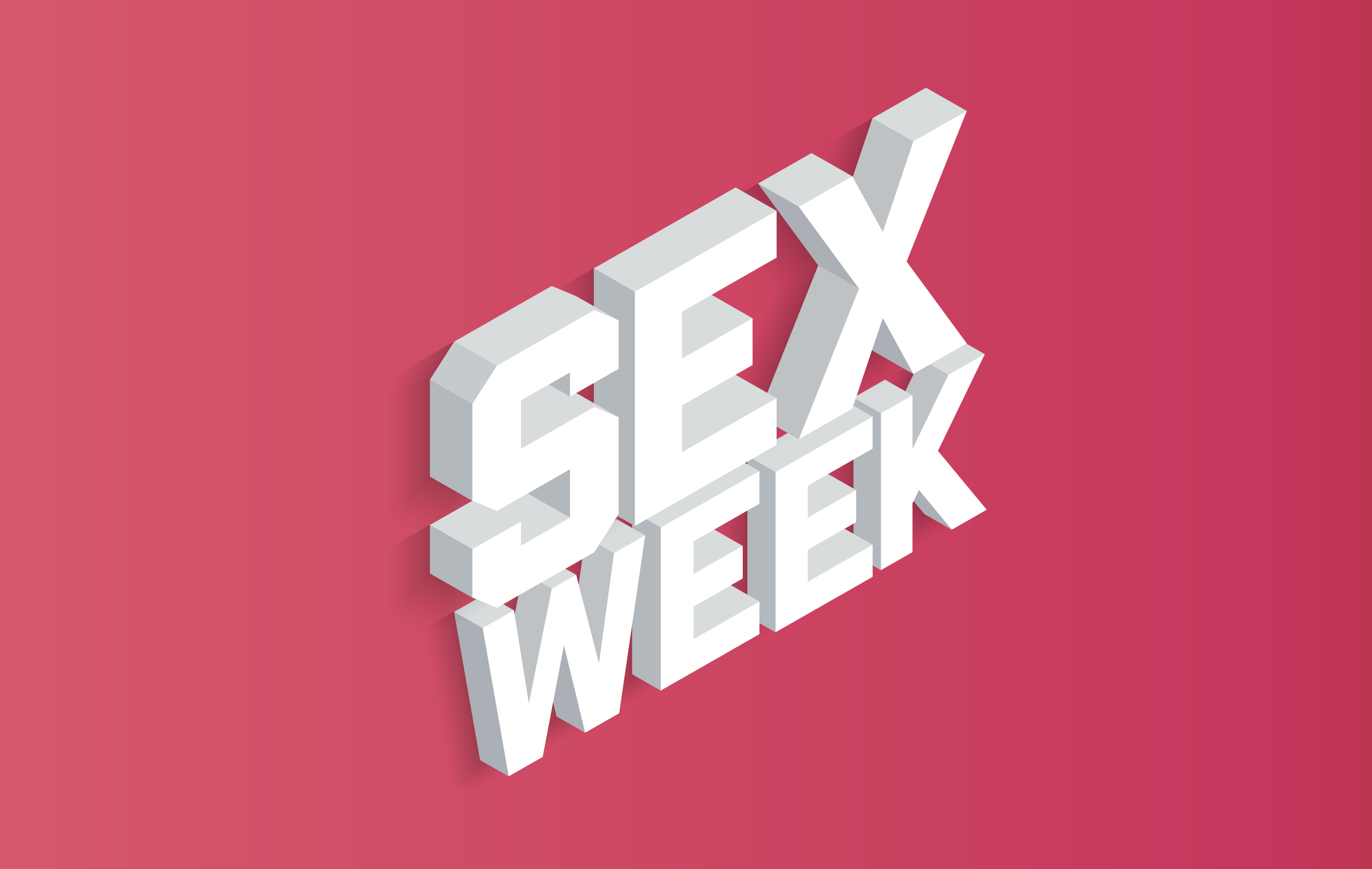 February 7-11 is Sex Week at Hood College!
The Hood College Division of Community and Inclusivity, the Office of Student Engagement and several student-led groups are organizing various events designed to educate and support students on their questions about safe sex and healthy relationships.
As students return to campus under the 'new normal' of COVID-19, Sex Week's primary goal is to foster a more healthy, positive and inclusive sexual culture on Hood's campus.
"Students don't often talk about healthy sexuality," said Tammi Simpson, J.D., vice president of community and inclusivity at Hood. "So having a week dedicated to this allows students the space to learn, ask questions, and think about what is important to them in a relationship."
Events planned for the week include "Sex Ed Bootcamp" with sexologists Dr. Joni Frater and Esther Lastique, which aims to set new standards for what is known about intimacy, sexuality and self-love and how to share them.
"What we hope students get primarily is a sense of empowerment over your own choices, your own body and your own sexuality," said Frater and Lastique. "You have dominion over your body. Only you get to decide who touches you and how…  It all starts with loving yourself and teaching others how to love you in ways that make you feel seen, heard and safe."
Events planned for Sex Week:
SPARC Trivia Night
Monday, February 7, 7 p.m.
Whitaker Commons
Join the Student-led Peer Advocacy for Healthy Relationships and Consent (SPARC) team for a night of safe sex trivia and prizes!
There's Power in Your Pleasure with Jennifer Eden
Tuesday, February 8, 7 p.m.
Black Box Theatre
"Closed mouths don't get fed." It's an old saying, but it's as relevant as ever - especially when it comes to your pleasure! Asking for what you want and being prepared to receive it are the keys to actually having your desires fulfilled. In this session, we'll explore what it looks like to set and honor boundaries, express and receive enthusiastic consent, and build a self-pleasure practice that lays the foundation for what you want from a partner.
Condom Bingo with QSU
Wednesday, February 9, 7 p.m.
Whitaker Commons
The Hood College Queer Student Union is hosting Whit Wednesday Bingo with a Sex Week-themed twist!
Lunch and Learn Influence of Sexual Culture on Ideas, Identities and Interactions with Dr. Laura Moore
Thursday, February 10, 1-2 p.m.
Whitaker Commons
Sex Ed Bootcamp
Thursday, February 10, 7 p.m.
Rosenstock Auditorium
Hear from published sexologists Dr. Joni Frater and Esther Lastique and get answers to your most common and challenging questions with science-based answers, and always in a judgment-free zone.
Cookies & Condoms & HIV Testing
Friday, February 11, 11:30 a.m. - 1:30 p.m.
Whitaker Commons
BSU Black Love Event
Friday, February 11, 6 p.m.
Whitaker Commons
Media Contact