Hood College to Receive $54 Million Gift, Largest Single Donation in School History
One hundred percent of record-breaking donation committed toward scholarships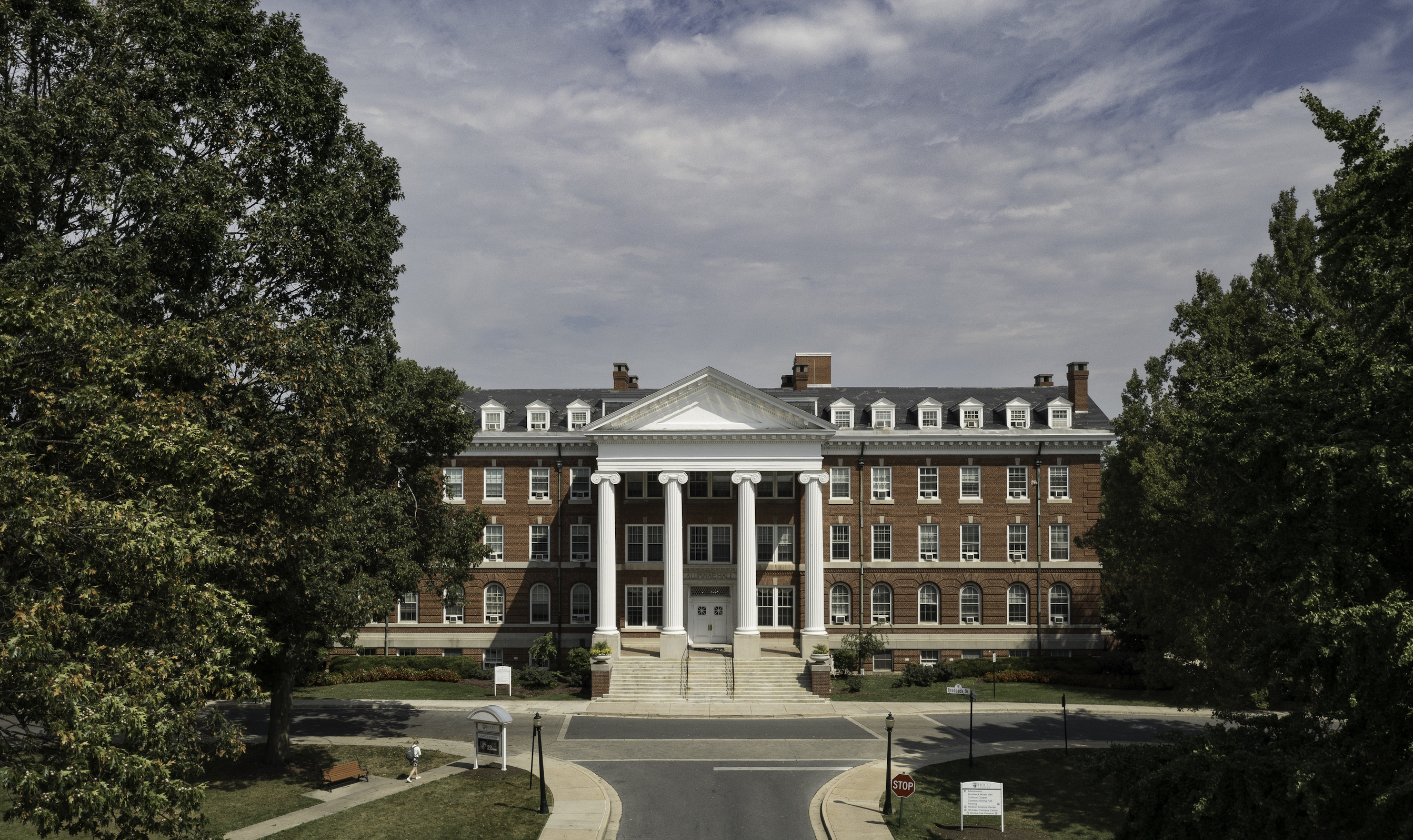 Hood College, an independent, coeducational, liberal arts college in Frederick, Md., today announced the largest gift ever received in its 130-year history.
Students at Hood will benefit from a record-breaking $54 million gift from The Hodson Trust, 100% of which will go toward undergraduate scholarships. This gift from The Hodson Trust will increase Hood's endowment by 42%, having an unprecedented impact on the institution's financial aid resource pool.
"We are deeply grateful to The Hodson Trust for this historic gift," said Andrea E. Chapdelaine, Ph.D., president of Hood College. 
"Access to higher education is more important than ever; accordingly, Hood has made affordability a major priority. By designating these funds exclusively for scholarships, the Hodson trustees will help us meet the financial needs of all students of promise." 

Andrea E. Chapdelaine, Ph.D., president of Hood College
Hodson scholarships are awarded to students of outstanding academic ability who have shown leadership both in school and in their communities.
By significantly growing Hood's endowment, this transformative gift from The Hodson Trust bolsters Hood's position and visibility on the educational landscape. "Endowments are long-term investments that enhance an institution's financial stability," Chapdelaine said. "This new vantage point will enable the College to increase investment in its core mission and to better meet unexpected challenges."
Hood is consistently named in national college rankings, most recently being ranked no. 6 in the "Undergraduate Teaching" category and no. 16 in the "Best Value" category by the U.S. News & World Report. Additionally, Hood was listed as a College of Distinction, with the College's nursing, business and education majors earning top honors as programs of distinction.
In its 103 years, The Hodson Trust has donated more than $150 million to Hood. The Trust was established in 1920 by Col. Clarence Hodson; in 1936, The Hodson Trust's original gift to the endowment was $9,961. Almost nine decades later, The Hodson Trust, which terminated on Nov. 19, 2022, will bestow its final gift of $54 million to Hood.

Col. Clarence Hodson
The son of a lawyer and state senator, Col. Clarence Hodson inherited his strong interest in education from his father, directing his philanthropic contributions to increase access to a college degree and strengthen institutions of higher education. Col. Hodson first became acquainted with Hood College when he and his wife, Lillian Brown Hodson, visited the College on a trip through western Maryland in the 1920s. Mrs. Hodson was particularly interested in helping the College succeed, generously contributing resources and serving as a member of the Board of Trustees from 1955 until her death in 1969.
"This final gift is a testament to the incalculable legacy of The Hodson Trust at Hood College and one that will last in perpetuity," Chapdelaine said.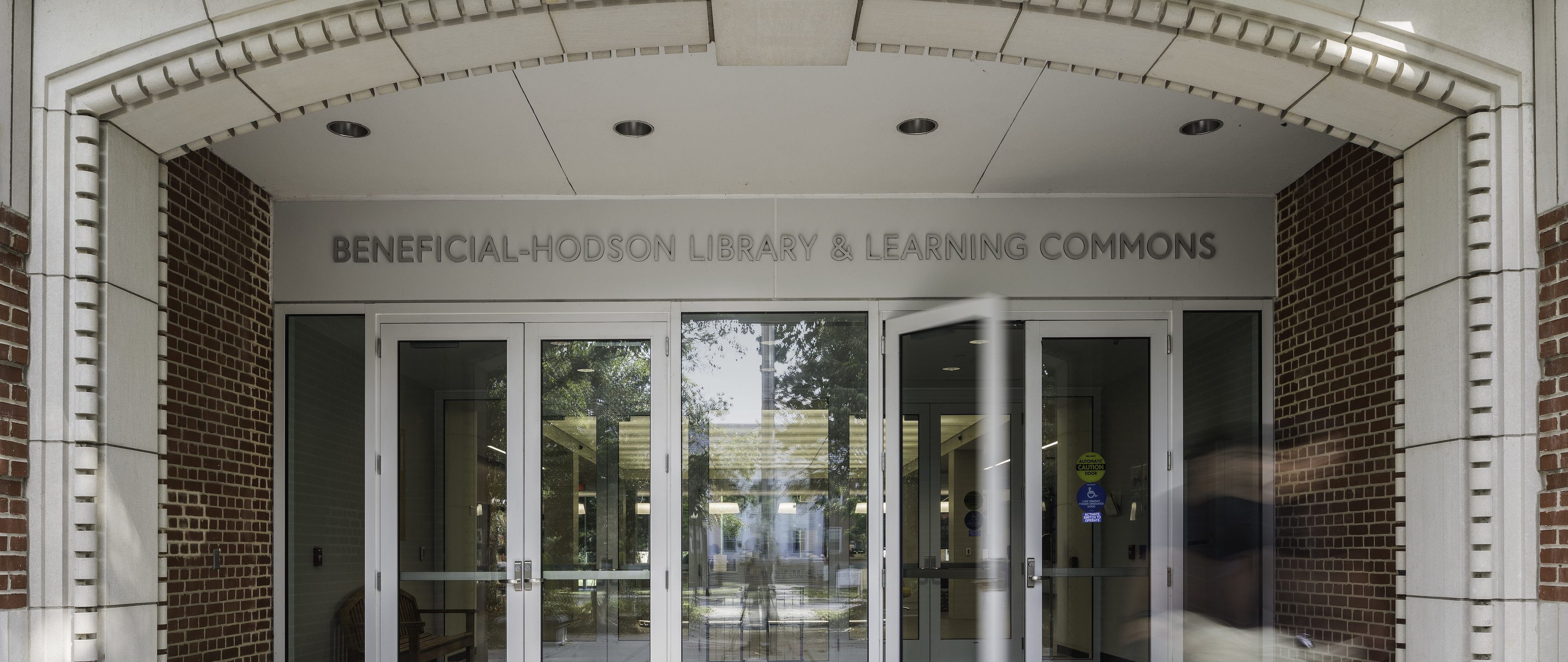 ---
Hodson Scholarship Fast Facts
The first named Hodson scholarship was established during the 1978-79 academic year. Since then, 2,237 students have received a Hodson scholarship.
In fall 2022, of Hood's 1,202 full-time undergraduate students, 252 were Hodson Scholars, just under 21%. 
The current population of Hood's Hodson Scholars are 68 percent female and 65 percent non-white, with 47 percent also receiving a Pell Grant, federal aid offered to students with exceptional financial need.
Twenty-three percent of Hodson Scholars are first-generation college students. 
Over the last six years, 87% of Hood's Hodson Scholars have graduated in four years or less, 19% greater than the 68% graduation rate of peer institutions.
The Hodson Name on Hood's Campus
1938: The Hodson Outdoor Theater was constructed.
1957: The Hodson Science Hall was built. In 2002, an addition was added and named The Hodson Science and Technology Center.
1966: The Hodson Gallery in Tatem Arts Center was dedicated.
1992: The Beneficial-Hodson Library and Information Technology Center was built. A renovation occurred in 2019 and it was renamed The Beneficial-Hodson Library and Learning Commons.
2008: Hodson Auditorium was constructed in Rosenstock Hall.
2009: The Hodson Trust Professorship in Nursing was established.
2011: The Hodson Fitness Center in the Volpe Athletic Center was dedicated.
2017: The Hodson/Maryland Endowed Chair in Advanced Bioproducts Research and Education was established.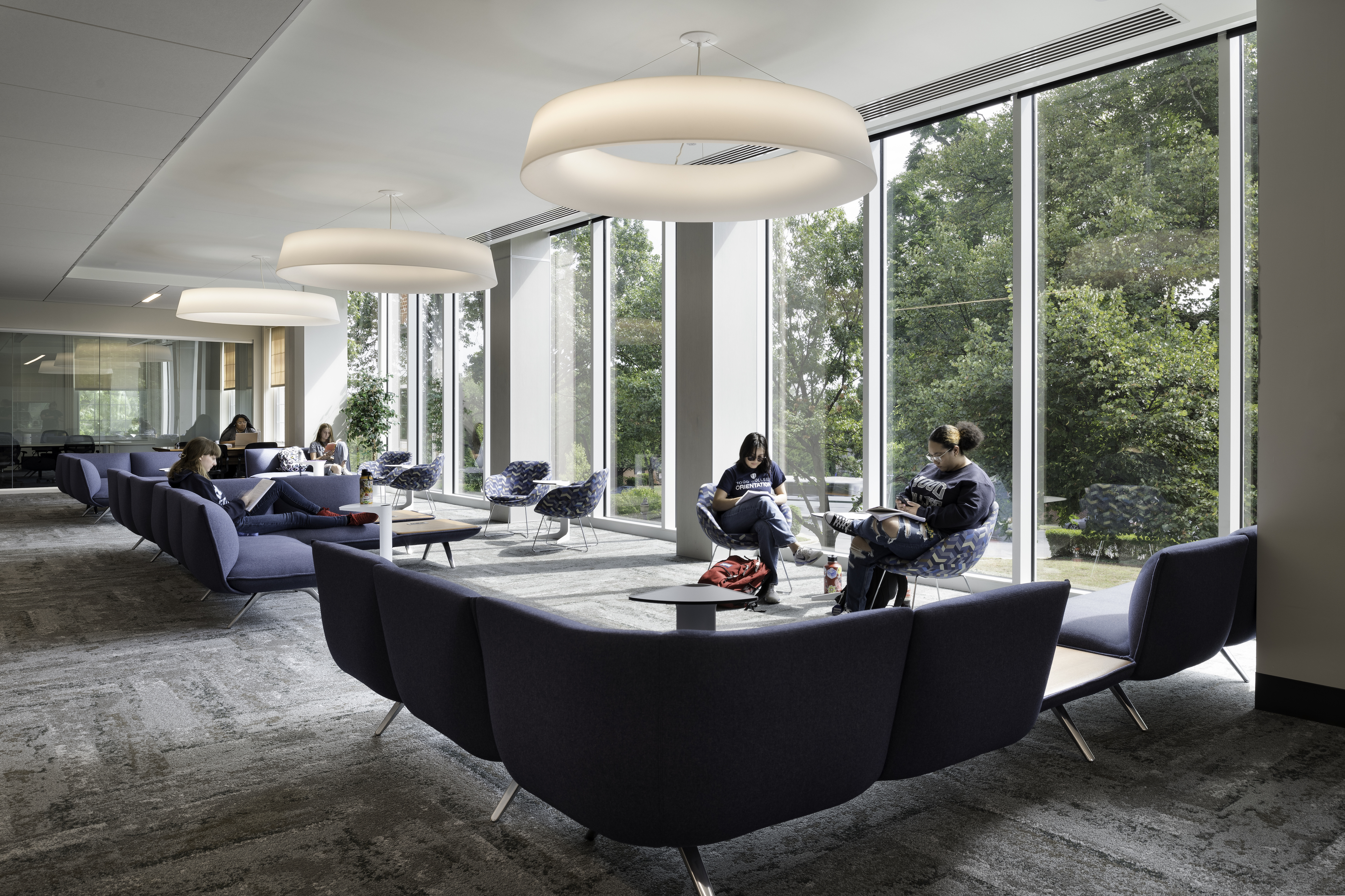 Media Contact