Hood Music Instructor Chosen to Lead United States in D-Day Celebrations in France
Lynn Staininger selected to lead Choral Arts Society at the 79th D-Day commemoration event in Normandy, France in June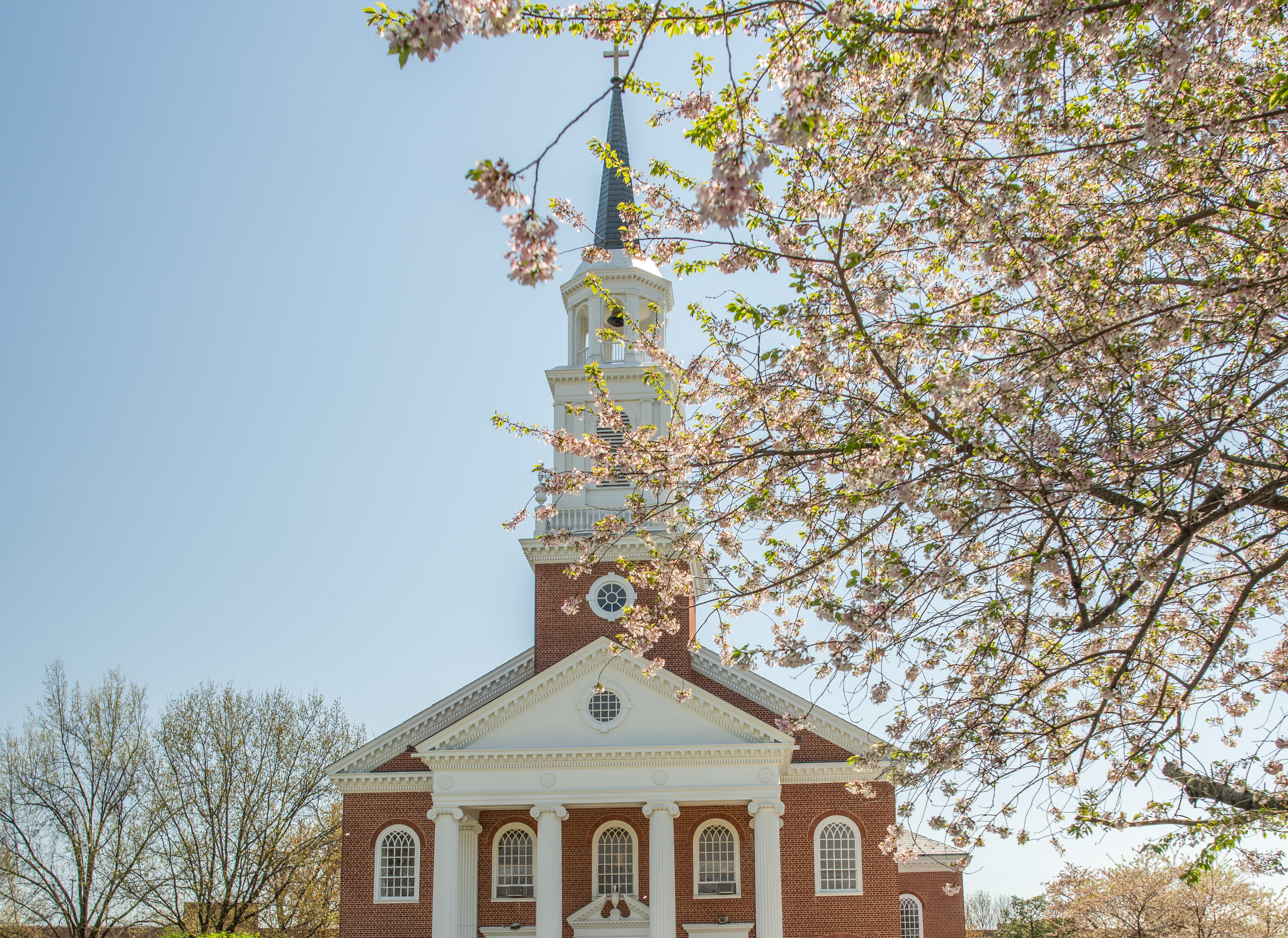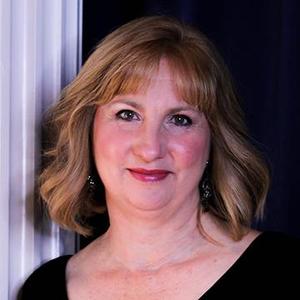 Instructor of Music and Director of Choral Activities and Choral Conducting Lynn Staininger has been selected to lead the Choral Arts Society of Frederick (CASF) in their representation of the United States in D-Day commemoration ceremonies held in Normandy, France from June 3-7. The CASF was chosen to represent the U.S. by Historic Programs, a non-profit organization dedicated to honoring veterans and educating younger generations.
The CASF choir, consisting of students from Hood and Frederick Community College Choirs as well as community members, will join an elite group of American and European performers, consisting of music and military ensembles in a tribute commemorating the 79th anniversary of D-Day.
On June 3, CASF will participate in a D-Day memorial parade, held in Sainte-Mère-Église, which was the first town liberated by American paratroopers on D-Day. On June 4, CASF will perform at a tribute ceremony at the American Cemetery at Brittany, the final resting place of over 4,400 soldiers who lost their lives in World War II. On June 5, CASF will perform at a wreath-laying and commemoration ceremony at the Normandy American Cemetery, which overlooks Omaha Beach. The choir will perform official ceremonial music and a special piece of music to honor all who perished on the beaches of Normandy. Additional concerts will be performed in Sainte-Mère-Église and Paris.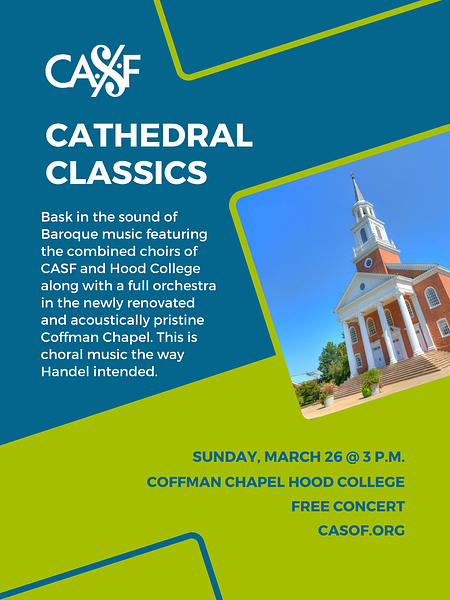 Additionally, the CASF and Hood College Choir will be holding a concert on Hood's campus within the Coffman Chapel on March 26 at 3 p.m. featuring a full orchestra, fully showcasing the recently renovated chapel's acoustic capabilities. The concert is free and open to the public. 
Media Contact