President Andrea Chapdelaine speaks on "Leaders on Leadership" podcast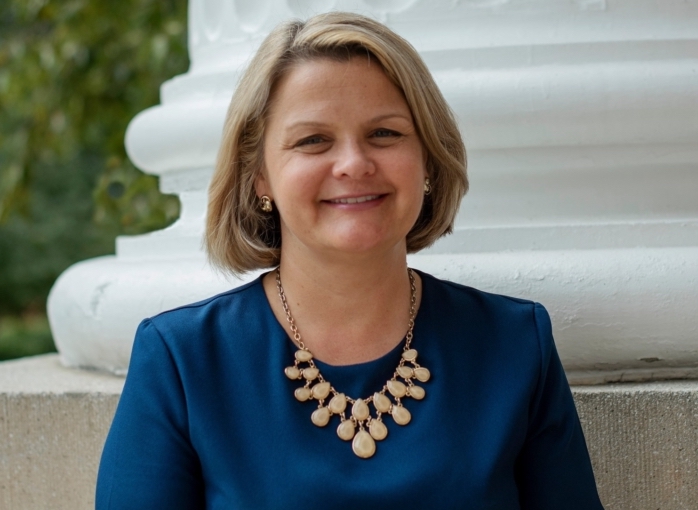 President Andrea Chapdelaine spoke on the "Leaders on Leadership" with Jay Lemons about the role of institutions in community engagement and workforce development. Chapdelaine discusses her own experience both as a faculty member and administrator in preparing students to contribute to their communities as talented professionals and civic leaders. She also shares her thoughts on the important qualities of good institutional leaders, from being passionate about student success and the university mission to leading with integrity.
Listen to the full podcast below.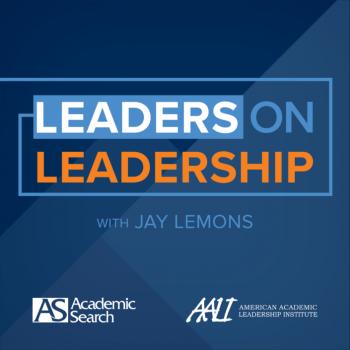 The "Leaders on Leadership" podcast provides a platform for college leaders to share their stories and insights on academia. The podcast is hosted by Jay Lemons, president of Academic Search. 
Leaders on Leadership is produced by Academic Search and the American Academic Leadership Institute, who together support colleges and universities during times of transition and through leadership development activities that serve current and future generations of institutional leaders.
Media Contact