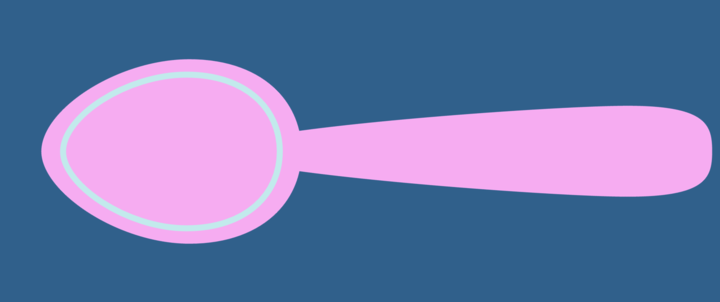 The Pink Spoon is back!
November 14, 2023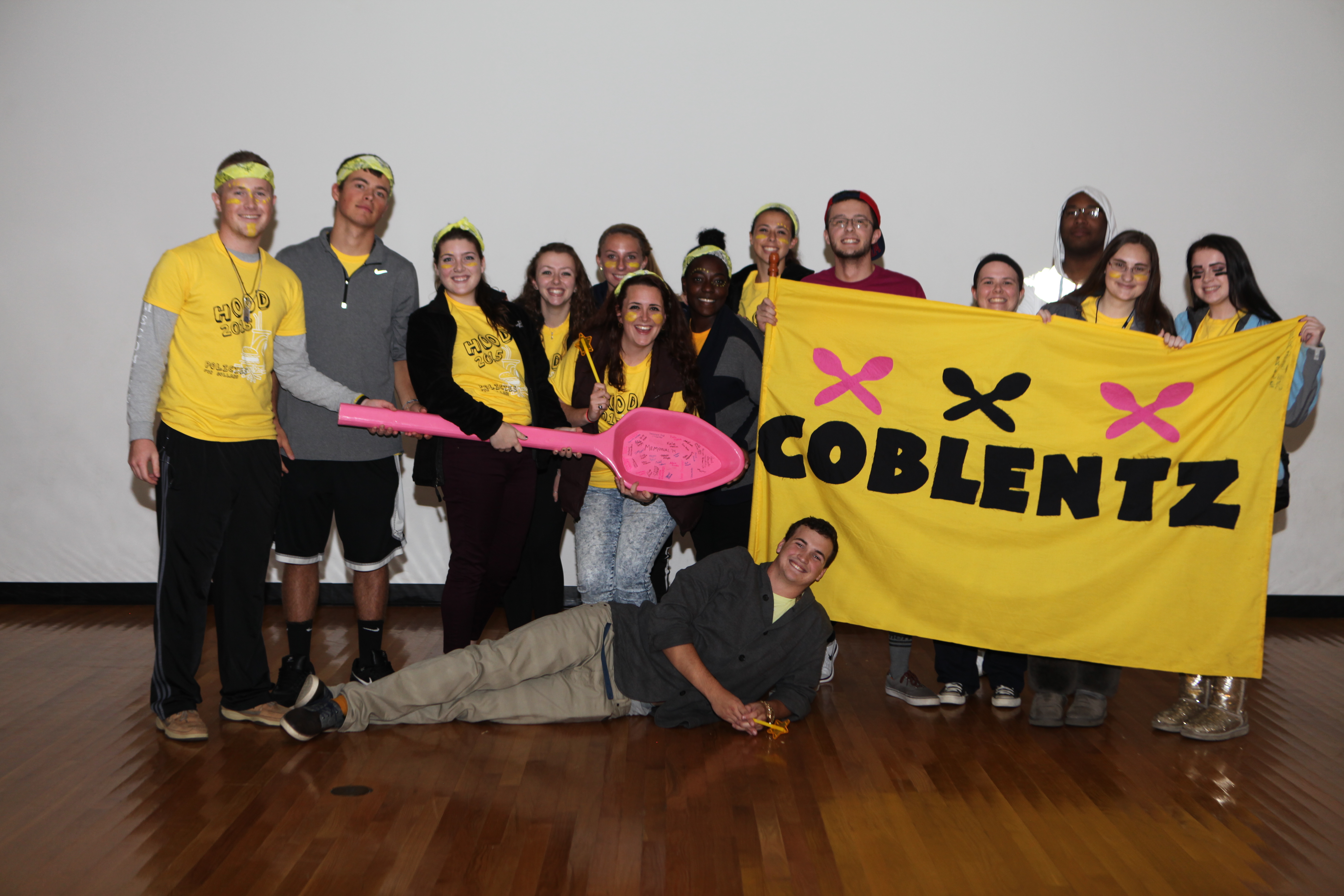 Policies for Dollars is a competition between students of each residence hall. The event provides an opportunity for students to show residence hall pride and compete on College trivia and policies skits, and participate in other activities. 
Preparation for Policies for Dollars involves weeks of meetings, policies review, script writing and t-shirt design. The winning residence hall receives a giant "pink spoon" as a trophy and funds for the winning residence hall activities andprizes -- along with bragging rights!
The origins of "Policies for Dollars" can be traced back to the 1930s where upper class students quizzed first-year and transfer students in Brodbeck. Traditionally, each hall was assigned a color: Coblentz Hall, yellow; Memorial Hall, red; Meyran Hall, blue; Shriner Hall, teal; and Smith Hall, black. Back in the '80s, students wore costumes instead of "dorm colors." 
Although not a lot of information can be found regarding the evolution of Policies for Dollars and Policies went on hiatus during the pandemic, the event returned in 2022.
Are you ready to say Hello?
Choose a Pathway
Information will vary based on program level. Select a path to find the information you're looking for!