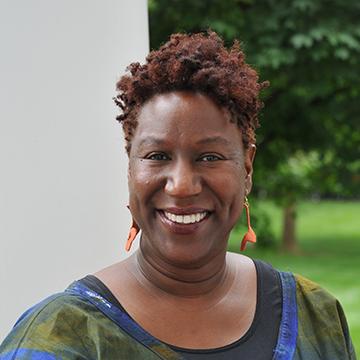 Associate Professor of Political Science
Department Chair
Associate Professor of African American Studies
Office
Rosenstock Hall, Room 106
Biography
I specialize in American politics, race and politics, African American religion, public policy, gender and politics, and urban politics. My work is interdisciplinary and my current research focuses on the black megachurch phenomenon and faith-based community development. My publications focus on the black church and politics, megachurch-based community development and black women's contemporary political activism.
I am the author of The Black Megachurch, Theology, Gender and the Politics of Public Engagement, (2011) Baylor University Press. 
Education
Ph.D., University of Maryland, College Park
M.A., University of Maryland, College Park
B.A., Hampton University
Are you ready to say Hello?