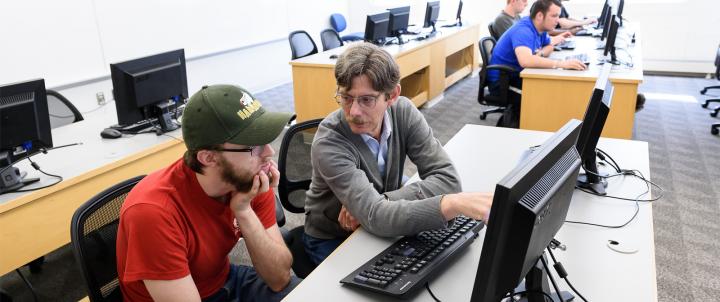 About this Program
A pre-professional program is not a major; it is a pre-professional preparation program consisting of courses and experiences designed to prepare you for the required graduate study and/or licensure necessary for a career in your chosen profession.

Program Overview
Pre-Law Studies
Although there is no specific pre-law curriculum, a strong foundation in the liberal arts, with emphasis on such subjects as English language and literature, political science, sociology, philosophy and logic, history or economics is highly recommended.
Virtually all law schools require the Law School Admission Test for admission. Students intending to go to law school directly after graduation should visit the Department of Law and Criminal Justice to receive assistance with program planning and with the law school application process.
Pre-Medical and Pre-Dental Studies
Medical schools prefer students who have a broad background in the humanities and social sciences. The following courses, specified in the Medical School Admissions Requirements, are most often the minimum required by professional schools in the United States and Canada. These courses should be completed by the end of the junior year.
Pre-Veterinary Studies
Admission into a veterinary school is among the most difficult of any post-baccalaureate program. Veterinary medical schools require students to be prepared with a strong grounding in the sciences (in particular biochemistry, chemistry and microbiology) balanced by coursework in the humanities, social sciences and mathematics.
In addition to demonstrating exceptional ability in the classroom, most veterinary schools also expect students to have had hands-on experience under the tutelage of an experienced veterinarian.
Are you ready to say Hello?
Choose a Pathway
Information will vary based on program level. Select a path to find the information you're looking for!
Fast Fact
The student-to-faculty ratio is 11:1
All Faculty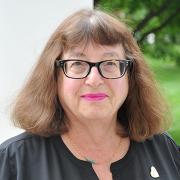 Professor of Political Science
Professor of Law & Criminal Justice
Law & Criminal Justice Department Chair