Adventures with Partners in the Parks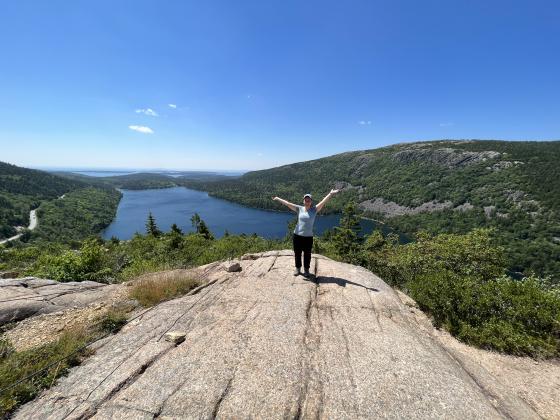 Kinsey Walker and Saint-Louis Pierre participated in Partners in the Parks with support from the Hood College Honors Program. Kinsey Walker relayed a bit about her experience.
Honors Students Get Outdoors
Have you ever wondered about the backstory of our national parks or their ongoing significance? This summer, several Hood College Honors students attended Partners in the Parks (PITP). PITP is an outdoor learning program coordinated by the National Collegiate Honors Council. It allows collegiate honors students and faculty to visit national parks across America to learn collaboratively about the importance of national parks to both people and the nation. Attendees explore the historical, cultural, biological, and general significance of a given park. In total, two Hood College Honors students attended with partial funding from the Honors Program: Pierre Saint-Louise (Sitka National Historical Park, Alaska) and Kinsey Walker (Acadia National Park, Maine).  
In addition to learning about the national parks, Kinsey noted that they engaged in a variety of activities, including community service, hiking, and boat tours. Kinsey saw seals, seagulls, a porpoise, and even humpback whales during a boat tour at Acadia! Along with her group, she cleaned up boulders around the park, also known as flossing Rockefeller's teeth, to reduce erosion and prevent landslides. While hiking, Kinsey developed lasting bonds. For example, during the second day of hiking, she was initially struggling to keep up and was supported by the entire group. The group's great chemistry and bond enhanced the experience. Kinsey shared that she will forever remember stargazing with the group, seeing shooting stars as well as the Milky Way with just her eyes. 
When asked what advice she had for anyone interested in joining PITP, she said: "Do it! Just get into it! Don't be afraid to join regardless of your skill level!"While she really misses PITP, she took away lasting friendships, a refreshed perspective on life, and a reminder of the importance of having a connection to nature. Kinsey's experience serves as a reminder to get in touch with nature, push yourself out of your comfort zone, and try and look at the world from a different lens.
More Pictures from Kinsey's Adventure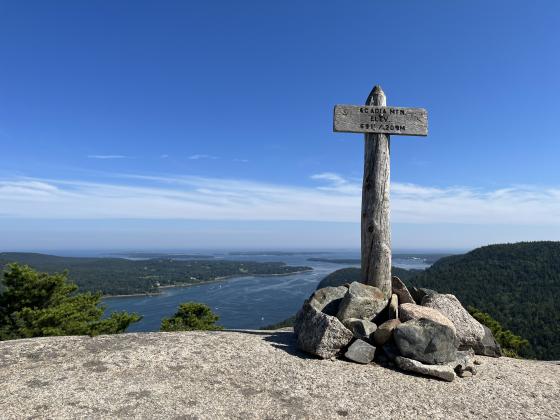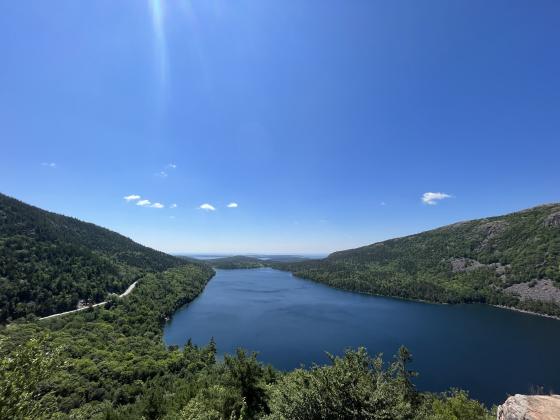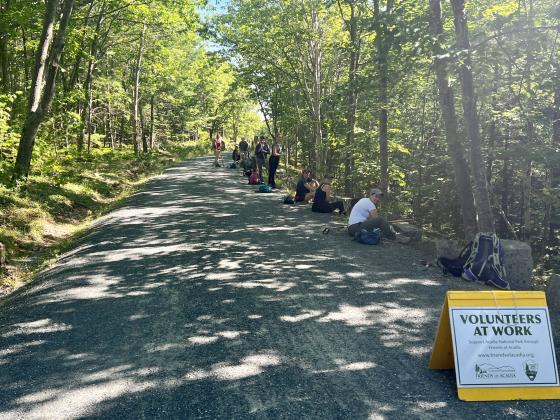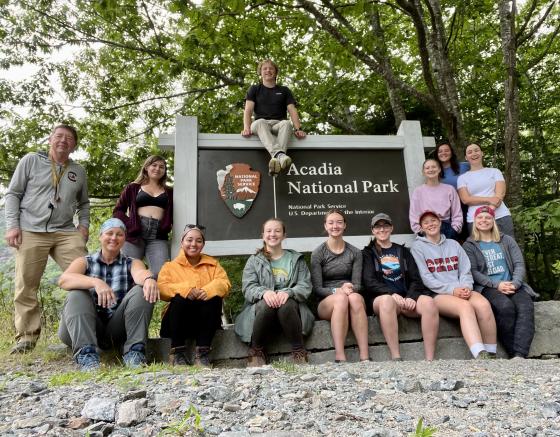 Are you ready to say Hello?
Choose a Pathway
Information will vary based on program level. Select a path to find the information you're looking for!