MFA Alum Advocates for Ceramics Education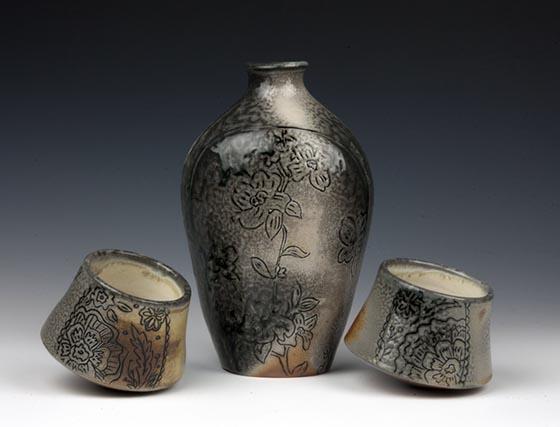 Alumna Denise Joyal has advocated for keeping the ceramic arts program at another college up and running.
Denise Joyal
Graduation Year
Program
Department
Denise Joyal, Hood MFA '14, recently advocated eloquently in favor of keeping the ceramic arts program at Grinnell College. Letters to the college from Denise and other artists like her no doubt influenced Grinnell's ultimate decision not to remove the program from the curriculum. Facebook members may read Denise's post on the NCECA post here.  Denise, who also holds a certificate in ceramic arts from the Hood Graduate School, is in her ninth year teaching ceramic arts at Wilson College in Chambersburg, PA. She also teaches at the Frederick Clay Studio in Frederick, MD, and owns Kiln Joy Ceramics.  
Are you ready to say Hello?
Choose a Pathway
Information will vary based on program level. Select a path to find the information you're looking for!