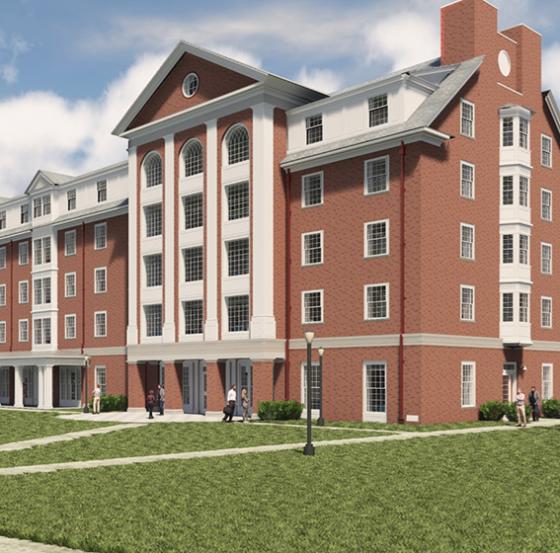 In an effort to accommodate the growth of our resident student population, we are building a new residence hall. 
Ready for Move-In fall 2020
Construction on the 200-bed hall will begin in spring 2019, with the razing of the Marx Center. It will become home to students in fall 2020.
With feedback from students, administrators and the director of residence life, the new living space will include two-, three- and four-bed suites and semi-suites. The main floor will feature a common-area lounge, kitchen, and multi-purpose and seminar rooms. Each floor will include group study rooms and reading nooks. The new hall will also be home to the Honors Program, which is currently located in the Marx Center.
Junior Luke Staley, whose mother graduated from Hood in 1987, was on the planning committee for this project. Planning for the building design began last spring, and the committee met throughout the summer.
"It's super exciting to be part of something that will be here long after I graduate," said Staley. "We are also looking forward to renovations to some of the older residence halls after this construction is complete."
The location of the new hall, behind Memorial Hall and adjacent to Coffman Chapel will create a second residential quad for campus life. The new building will feature a covered porch and patio to add to social opportunities for students.
There will be no loss of parking spots on campus with the new building. This is the first phase in the master plan for residence life. After the new building is completed, renovations will be planned in the existing residence halls.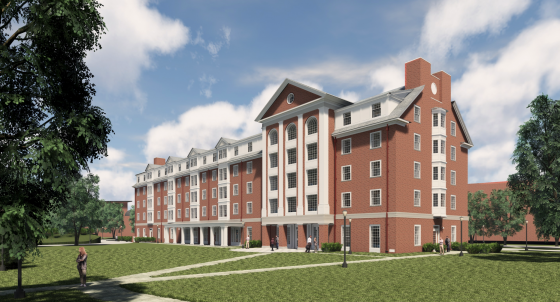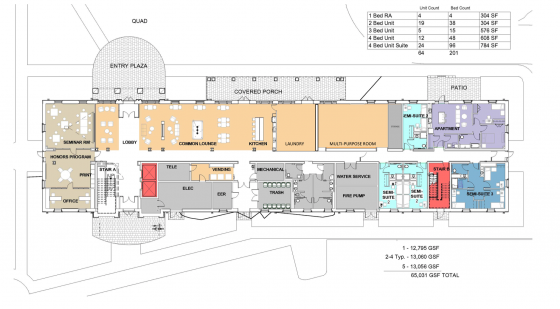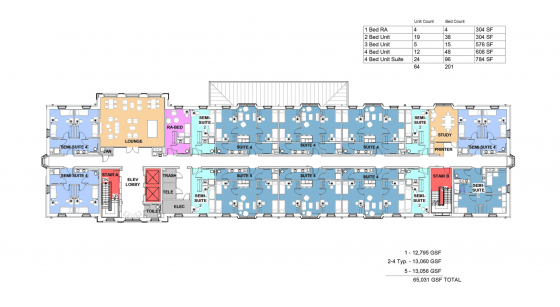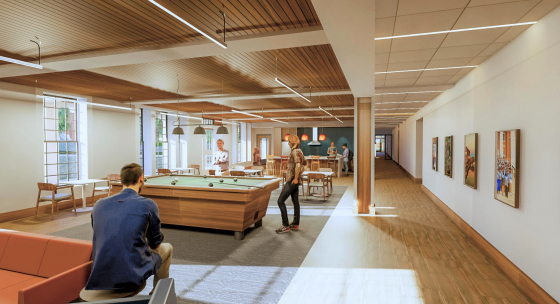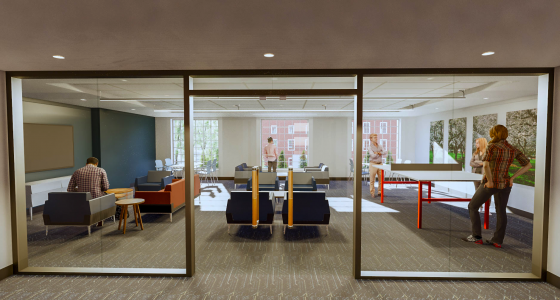 Are you ready to say Hello?
Choose a Pathway
Information will vary based on program level. Select a path to find the information you're looking for!