Department of Education Grant Bolsters Arabic and Middle Eastern Studies Program
Funds will go toward curriculum improvement and experiential learning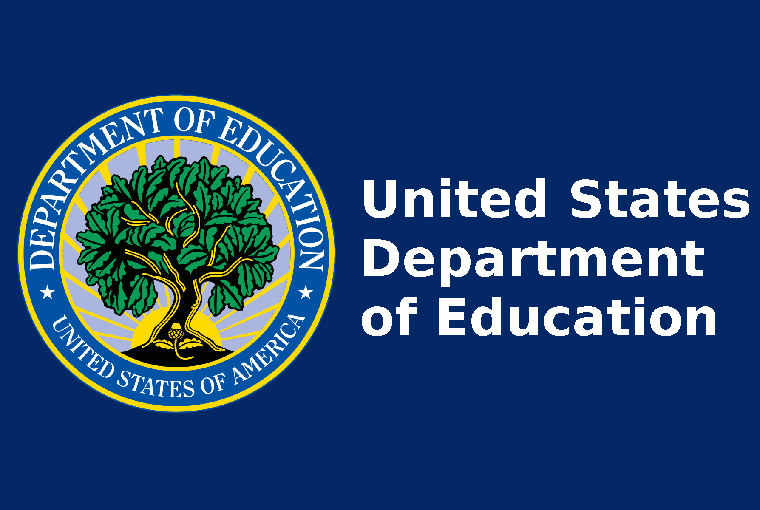 FREDERICK, Maryland—Hood College has been granted $120,000 from the U.S. Department of Education to bolster its Arabic and Middle Eastern studies program.
The money, from an Undergraduate International Studies and Foreign Languages (UISFL) Grant, will fund a project called "Creating Global Citizens of the 21st Century." The project goals are to strengthen the major, minor and certificate in Arabic and Middle Eastern studies, and to expose Hood students to the global community locally.
To strengthen the programs, faculty will revise and create courses to include perspectives from multiple disciplines. To expose students to the global community, they will learn about cultural differences and cultural understanding, including nationality, race, ethnicity, gender, class and religion. Students will work with Arabic-speaking immigrants in the community on oral histories. The project will also link the Arabic and Middle Eastern studies program high-impact practice (HIP) activities including the study abroad program and field trips.
This project was conceived out of a need for more graduates in foreign languages, including in government intelligence positions.
"Over the past few years, the U.S. government has realized the proficiency level of graduating students in foreign languages has decreased considerably," said Donald Wright, Ph.D., professor of French and Arabic at Hood and director of this project. "This leads to a lack of understanding of other cultures and a mono-culture within our own country."
Wright says the grant will help move away from the Eurocentric curriculum base that is the staple of American universities and diversify the areas of focus. He will teach a course on cultures of the Middle East that will draw upon faculty from various programs in the sciences.
"I would like to integrate disciplines from STEM into this course that has largely been based in history and humanities," said Wright. "Additions to the course will include talks about the impact of climate change on the Middle East, the history and evolution of math in the Middle East and the importance of cybersecurity in diplomatic relations with the Middle East and North Africa (MENA) region."
Some courses will be co-taught by professors from different departments. Paige Eager, Ph.D., professor of political science, and Corey Campion, Ph.D., assistant professor of history and global studies, will be teaching a course together on the history of U.S. foreign relations.
Eager will also be taking students on a HIP field trip to the Osgood Center for International Studies in Washington, D.C., for a conference in January. The Osgood Center is a nonprofit that advances understanding of public affairs and contemporary international issues.
In addition, Hood will be hosting the "Great Decisions" series starting in the spring. "Great Decisions" is a series of foreign policy discussions that has been hosted by the Foreign Policy Association (FPA) since the 1950s. Hood is partnering with other Great Decisions groups in the Frederick area to host the inaugural lecture on cybersecurity and geopolitics on Jan. 27. The invited guest speaker is Megan Reiss, Ph.D., a senior national security fellow at R Street, a think tank in Washington, DC.
The UISFL grant period started Oct. 1, and students will feel the effects soon. The faculty will be attending a series of conferences focused on enhancing international studies among undergraduate students, and they will be completing a three-day training in the Department of Global Languages and Cultures to make their assessment standards align with those of the American Council for the Teaching of Foreign Languages.
Historically, graduates of the Arabic and Middle Eastern studies program at Hood have successfully pursued a variety of professional career paths. Graduates have leveraged their language skills to secure positions on Capitol Hill working with the subcommittee on North African Affairs, working with NGOs focused on the MENA region, as well as positions at the CIA, NSA, FBI and various consulting groups.
Media Contact
Languages & International Studies
Grants and Scholarships