"Financing Your College Education" with Hood College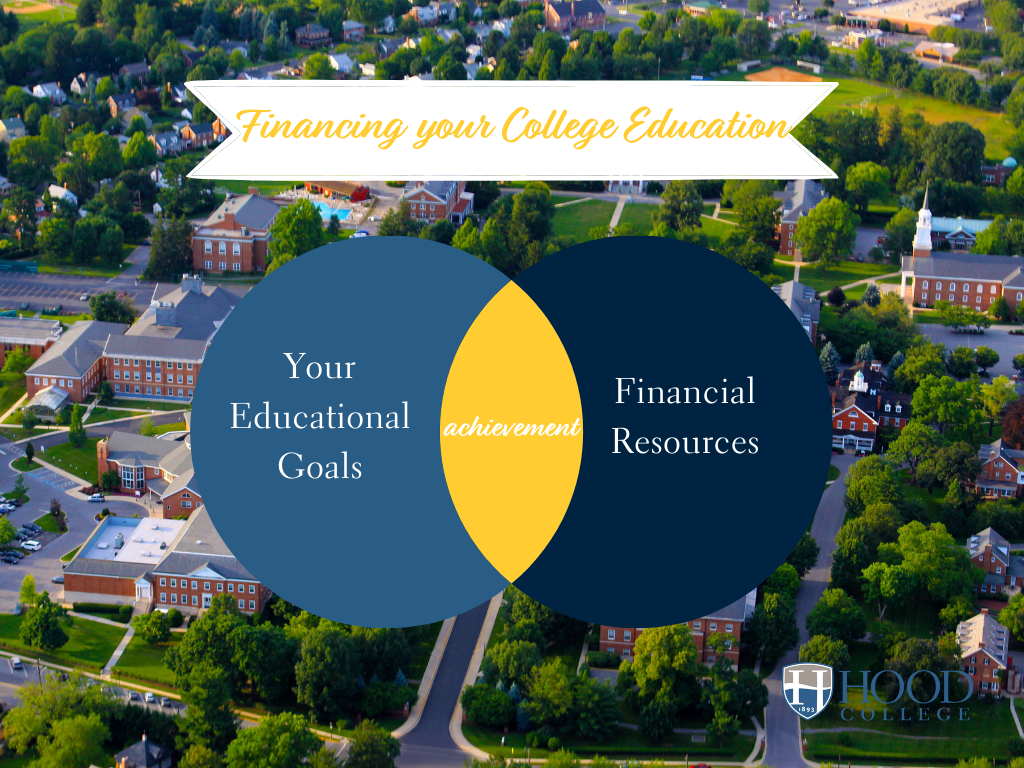 WHEN
Monday, Oct. 11, 2021
6 – 7 p.m.
WHERE
Hood College
Whitaker Campus Center
401 Rosemont Ave.
Frederick, MD 21701
DETAILS
Hood College is presenting a free seminar designed to provide information on the FAFSA, college costs, financial aid, scholarships and veteran benefits.
The seminar, which is open to all high school students and their parents, will be led by Hood College financial aid experts.
Topics will include financial aid programs available from federal and state sources, strategies and tips for applying for financial aid, what to expect during the process and how to assess financial aid offers. The information presented will apply to students planning to apply to or enroll in colleges and universities in Maryland and beyond.
Members of the Hood College financial aid staff will be available after the seminar to answer questions about the scholarship and application process.
MORE INFO
Hood College Enrollment Management
admission@hood.edu
Media Contact