Hearst Foundations Fund Expansion for Summer Research Institute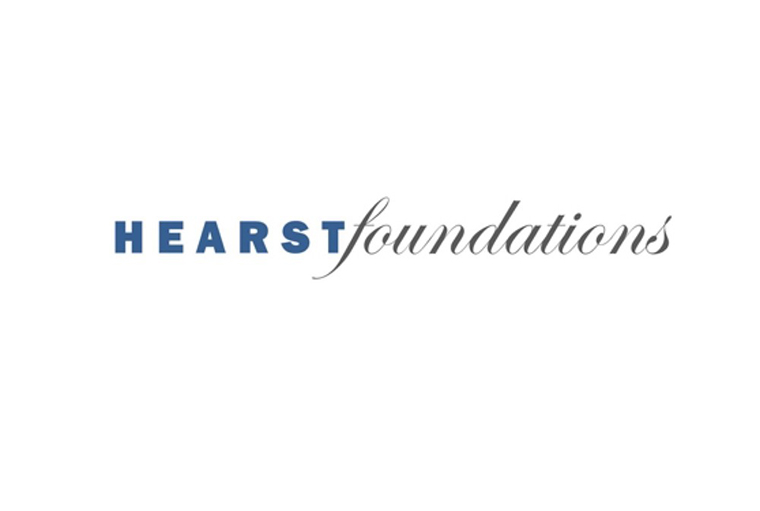 FREDERICK, Maryland—Hood College has been granted $100,000 by the Hearst Foundations to enhance its Summer Research Institute (SRI) grants.
Since 2001, Hood's SRI has offered 186 student/faculty teams the chance to conduct high-impact research in a variety of academic disciplines. Such experiences provide Hood students with valuable hands-on experience in science, humanities and the arts, which prepares them for a multitude of professional opportunities following graduation. Time and again, research has confirmed that such high-impact practices with faculty are key predictors of college success and learning, and have the greatest impact on student success, particularly for students from underrepresented groups and students of color.
For many students, socio-economic challenges often prohibit their participation in summer research experiences because of the need for summer employment. To address this challenge, Hood will use resources from this grant to expand its SRI program, thereby involving more students (up to 13 per summer), more faculty and providing an increased stipend of $3,500 per student.
"Hood College is so fortunate to have a wonderfully diverse and talented student body," said Debbie Ricker, provost and vice president for academic affairs. "This grant from the Hearst Foundations will enable us to provide more high-impact learning experiences and continue our mission of preparing students to be engaged, empowered, and energized learners and leaders."
Hood's overall student body is currently composed of 37 percent students of color and ethnic minorities. For the first time in its history, Hood's fall 2017 first-year class was majority minority, with 52 percent of students identifying as an ethnic or racial minority.
The Hearst Foundations are national philanthropic resources for organizations working in the fields of culture, education, health and social services. The Hearst Foundations identify and fund outstanding nonprofits to ensure that people of all backgrounds in the U.S. have the opportunity to build healthy, productive and inspiring lives. Find more information at www.hearst.com.
Media Contact
Grants and Scholarships
Research