Hodson Trust Grants Hood College $3.43 Million
Gift to be applied to Academic Excellence Fund, Learning Commons Renovations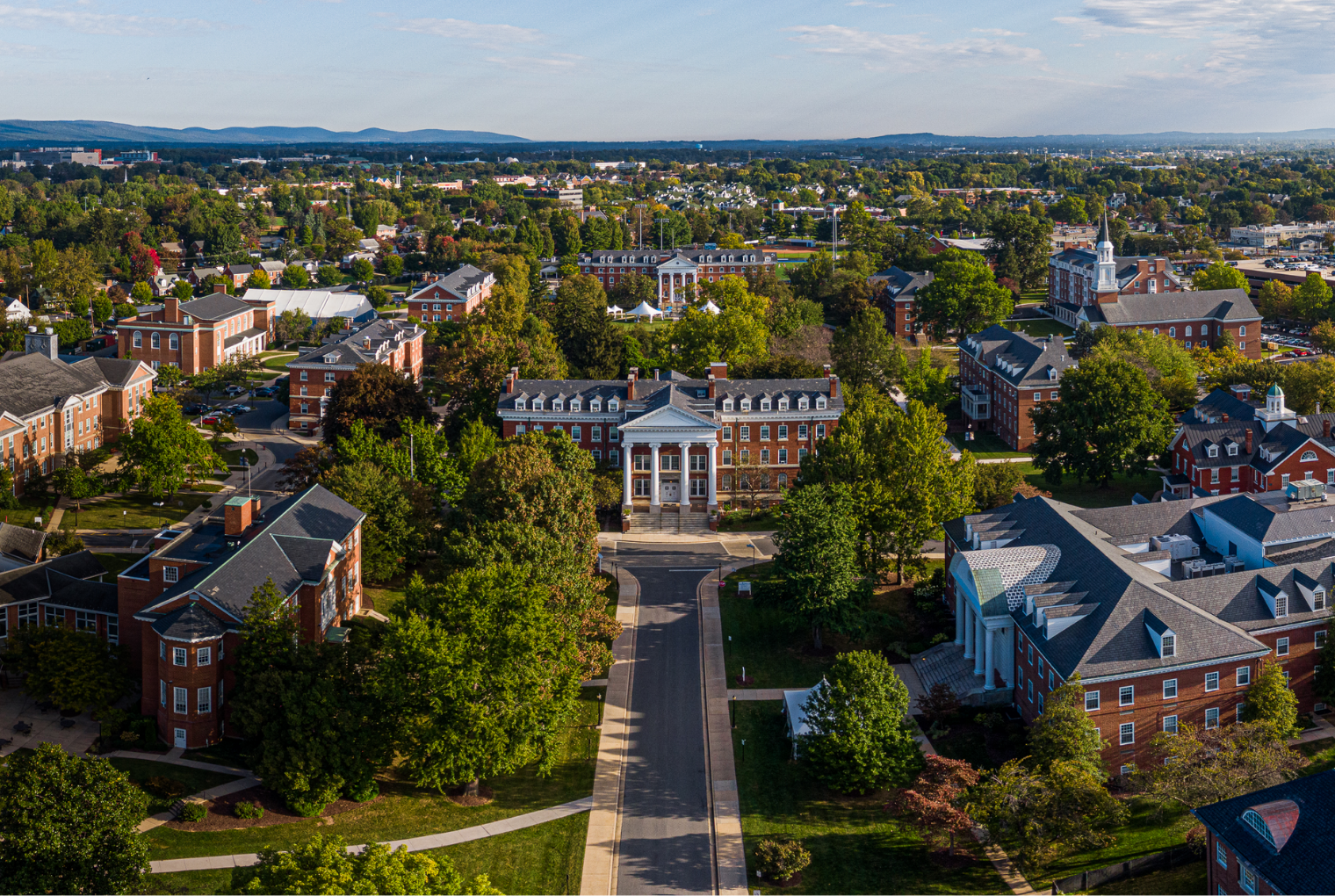 FREDERICK, Maryland —Hood College has received over $3.43 million from The Hodson Trust to support student scholarships and the renovation of the Beneficial-Hodson Library and Learning Commons.
Of the $3.43 million awarded, $1.5 million completes The Hodson Trust's gift to help fund the College's library renovation. The remainder of the gift, nearly $2 million, has been designated for The Hodson Trust Academic Excellence Scholarship Fund, which provides access to a Hood education for students who might not otherwise been able to attend college.
"We are tremendously grateful for The Hodson Trust's continuing support during what has been an undoubtedly challenging year across all of higher education," said Hood College President Andrea E. Chapdelaine, Ph.D. "The Hodson Trust board of trustees expressed both praise and gratitude for Hood's success in reopening during the pandemic. In turn, we are most grateful for the generosity of The Hodson Trust."
The Hodson surname is widely recognized across the College's campus, with multiple spaces across campus bearing the name, including the Hodson Fitness Center, the Hodson Outdoor Theater, the Hodson Swimming Pool, and the Hodson Science and Technology Center. The Beneficial-Hodson Library and Learning Commons was built in 1992 due to a significant gift from The Trust, and now will be reopening in the spring as the academic center of the campus after a complete renovation.
The Trust was settled in 1920 by the family of Maryland native Col. Clarence Hodson. Hodson led one of the most successful corporations in the nation, the Beneficial Loan Society, which was based on the belief that that credit should be available to the average American.
The Trust provides scholarship funding for students of high achievement. Each year, the Hodson Grant is distributed among four Maryland institutions: Hood, Washington and St. John's Colleges and The John Hopkins University. 
Media Contact