Hood Arabic, Middle Eastern Studies Director Awarded Grant for Research in Sustainable Urban Planning in Morocco
Donald Wright, Ph.D., Professor of French and Arabic, Director of Arabic and Middle Eastern Studies to study climate change, migration, economic development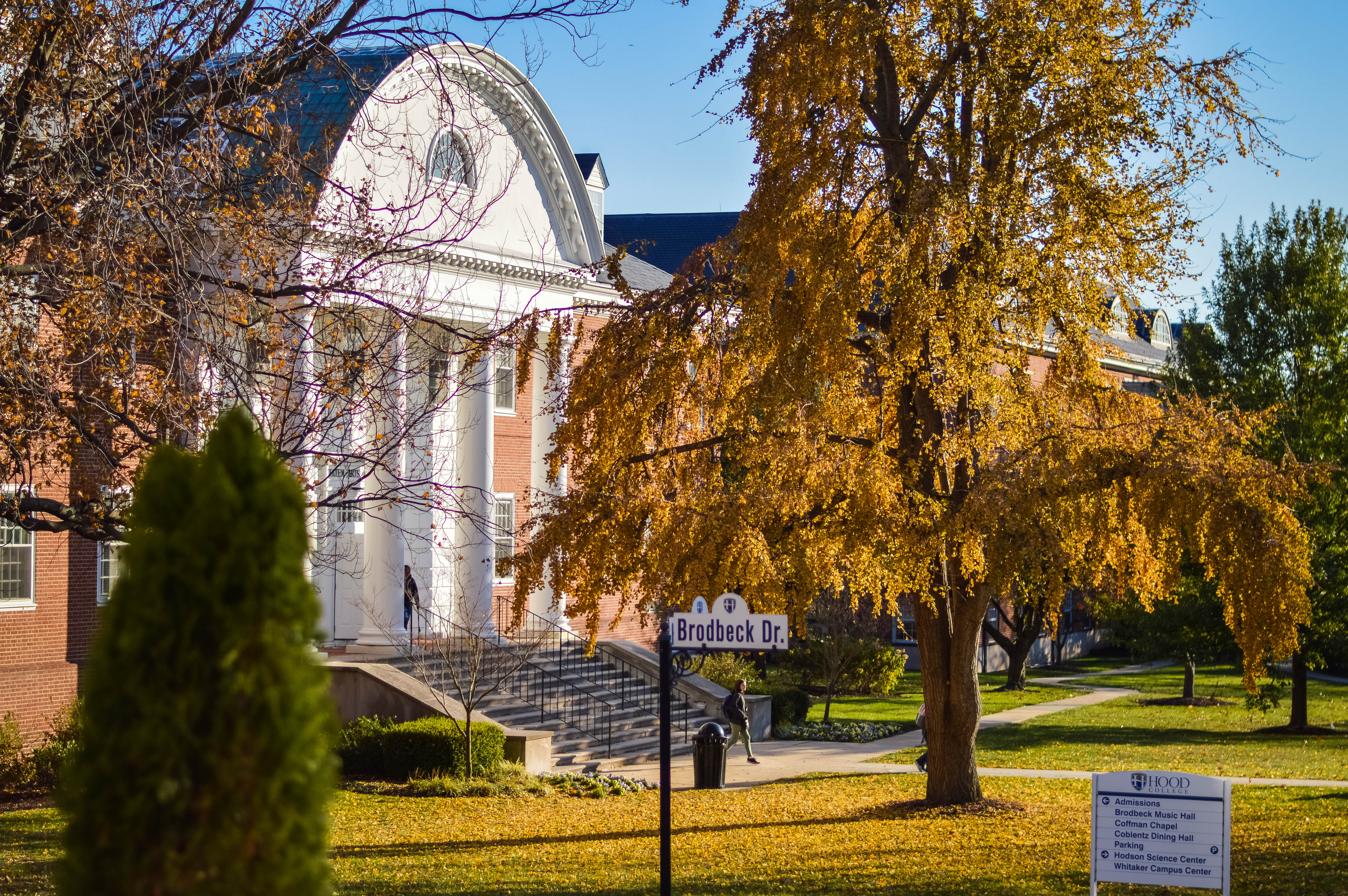 Donald Wright, Ph.D., professor of French and Arabic and director of Arabic and Middle Eastern Studies, has been awarded a Department of Education Fulbright-Hays Faculty Research Abroad grant to conduct research on population patterns in Morocco. Wright will begin research in the fall of 2023.
The project will include research involving gathering data from various government organizations in Morocco related to migration of populations within the country, climate change and data on economic development.
Additionally, Wright will work to build a "living archive" of people who have migrated to Morocco over the past decade, with each individual story gathered will representing a different point on a data chart.
Wright previously completed archival work on the urban development of Morocco in the 20th and 21st centuries and will leverage that information, as well as his living archive, to help urban planners develop strategies to build more efficient, livable and cities sustainable in the future.
Wright describes one of the biggest challenges of this project is that Morocco is a country defined by "multiglossia," where different demographics speak different languages such as French, Modern Standard Arabic, Darija and Tamazight.
Donald Wright

"This project involves the gathering and analysis of geometric data that will be important for building livable, sustainable cities of tomorrow. However, data alone doesn't really give us the whole picture," said Wright. "What I am excited about is working directly with people in Morocco in their native languages, to create a living archive which involves recording personal stories of people who have been displaced in their country for economic or ecological reasons."
Media Contact
Languages & International Studies
Grants and Scholarships
Community Partnerships