Hood College Granted $45,000 for Co-Taught Education Study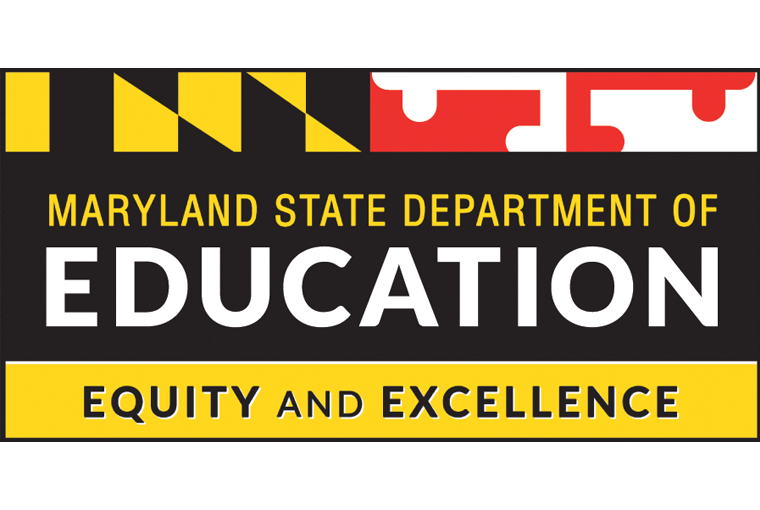 FREDERICK, Maryland—The Maryland State Department of Education has awarded a grant of nearly $45,000 to Hood College to explore specially designed instruction in classrooms that are co-taught by general education and special education teachers.
Tricia Strickland, Ph.D., and Kristy Calo, Ph.D., both associate professors of education at Hood, are the leads on the grant. Through the grant, entitled "Specially Designed Instruction in a Co-Taught Classroom: Professional Development for Teacher Candidates, Mentor Teachers, and College Supervisors," they hope to better prepare Hood's teacher candidates to provide specially designed instruction to students with disabilities.
"We are so grateful for the support of the Maryland State Department of Education, Division of Early Intervention / Special Education Services for awarding us this grant to better ensure that future special education teachers and general education teachers are prepared to teach in an inclusive classroom," said Strickland.
Surveys and focus groups of teachers and administrators from approximately 25 Frederick County Public Schools will provide data regarding the skills and knowledge needed for teacher candidates to successfully include specially designed instruction in co-taught classrooms at the elementary and middle school levels. After analyzing this data, a professional development training manual and seminar will be developed. Teacher candidates, FCPS mentor teachers and college supervisors will be invited to attend the seminar and use the evidence-based strategies in their co-taught classrooms.
"This grant gives us the opportunity to ensure that our teacher candidates have the tools and skills they need to successfully meet the needs of all children in their future classrooms," said Calo.
According to the Individuals with Disabilities Education Act (IDEA), special education means specially designed instruction, at no cost to the parents, to meet the unique needs of a child with a disability. Embedding specially designed instruction in co-taught classrooms provides students with disabilities access to and support for achieving in the general education curriculum.
Hood College is an independent, liberal arts college, offering 28 bachelor's degrees, four pre-professional programs, 19 master's degrees programs, two doctorates and 10 post-baccalaureate certificates. Located in historic Frederick, near Washington, D.C., Baltimore and the I-270 technology corridor, Hood gives students access to countless internships and research opportunities.
Media Contact
Tommy Riggs
Assistant Director of Marketing and Communications
Grants and Scholarships
Education
Faculty