Hood College History Professor's latest publication now available for pre-sale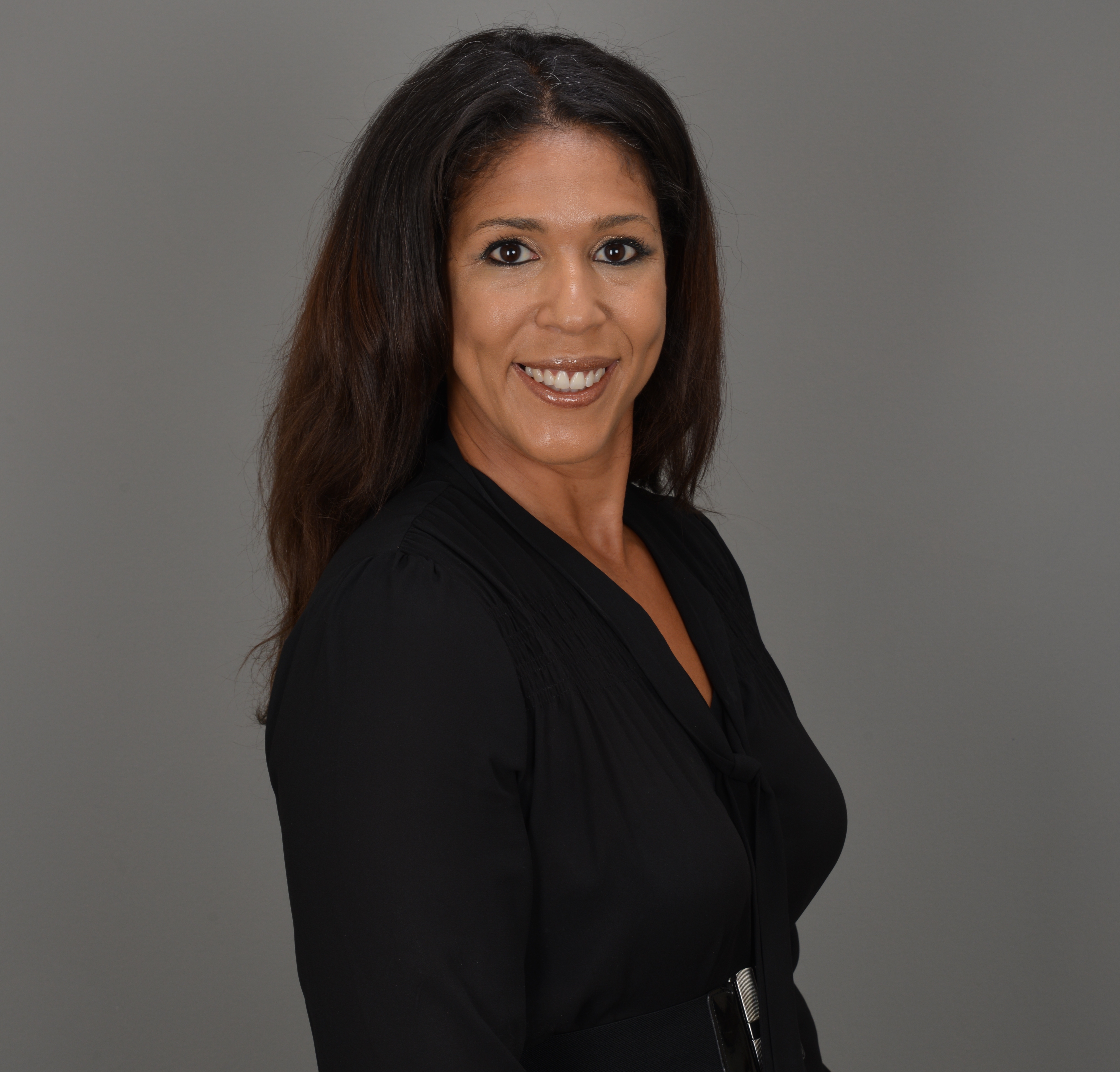 FREDERICK, Maryland — "Lynching and Leisure: Race and the Transformation of Mob Violence in Texas" is the latest release from Hood College Professor of History Terry Anne Scott, Ph.D. The book is now available for pre-sale.
Scott's previous book,  "Seattle Sports: Play, Identity, and the Pursuit of Credibility in the Emerald City" was released in August of 2020.