Hood College Joins United Nations Academic Impact Initiative
Hood joins 1,500 institutions in 147 countries working with United Nations to promote global peace, human rights and sustainable development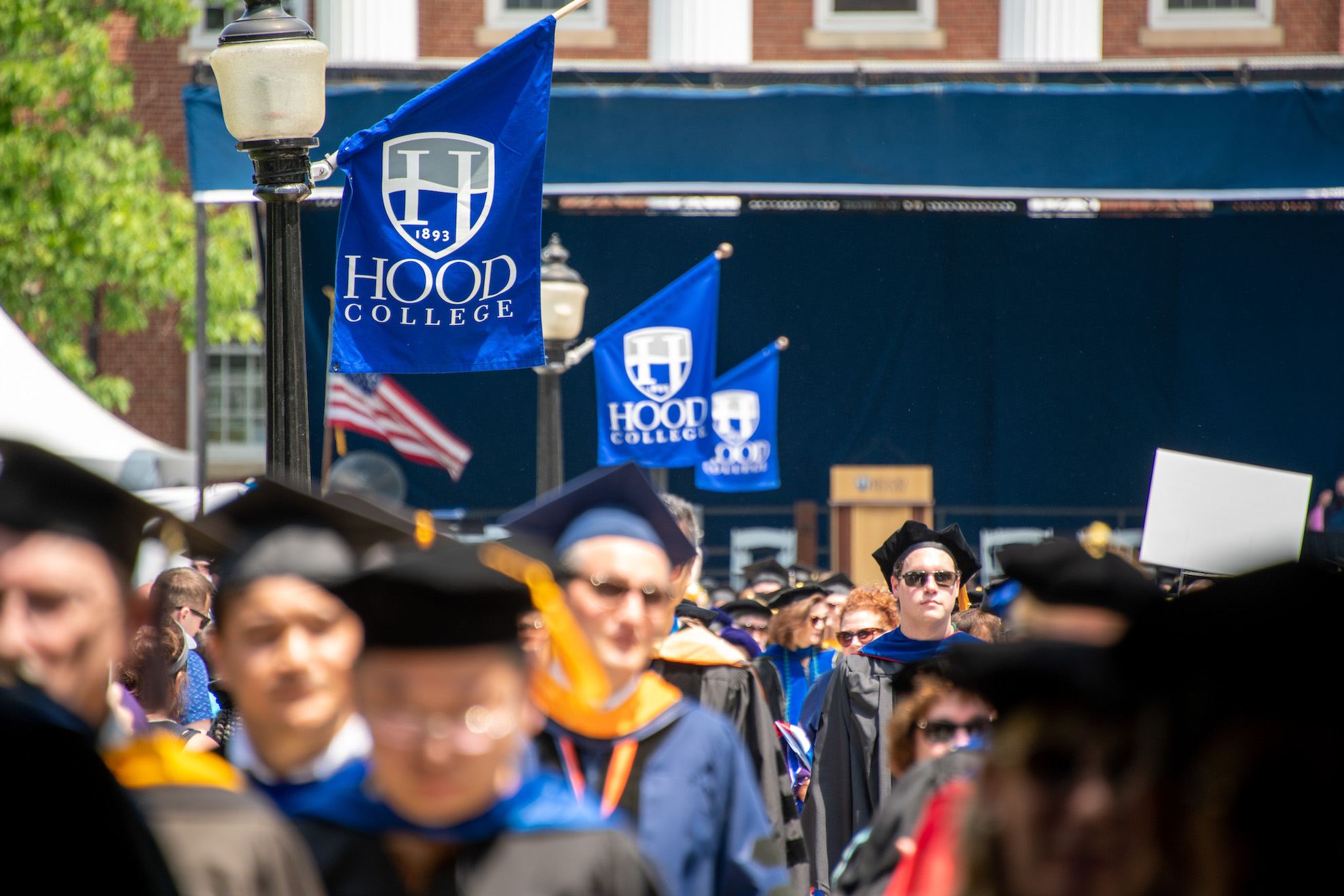 Hood College is proud to announce admittance to the United Nations Academic Impact (UNAI) initiative. As a member institution, Hood is now able to collaborate with other members across the globe to work collaboratively on projects that further the goals of the United Nations (UN).
Established in 2010, UNAI has aligned institutions of higher education with the UN in supporting and contributing to the realization of UN goals and mandates, including the promotion and protection of human rights, access to education, sustainability and conflict resolution. Since its inception, UNAI has created a vibrant and diverse network of more than 1,400 member institutions in more than 147 countries, reaching 25 million people. 
As a UNAI member, Hood will carry out at least one activity in support of UNAI and its ten principles during a calendar year, as well as submit annual reports at the end of each calendar year highlighting the College's UNAI-related activities.
Media Contact
Community Partnerships
Social Sciences & Humanities
Law & Political Sciences