Hood College names Director of Institutional Research and Assessment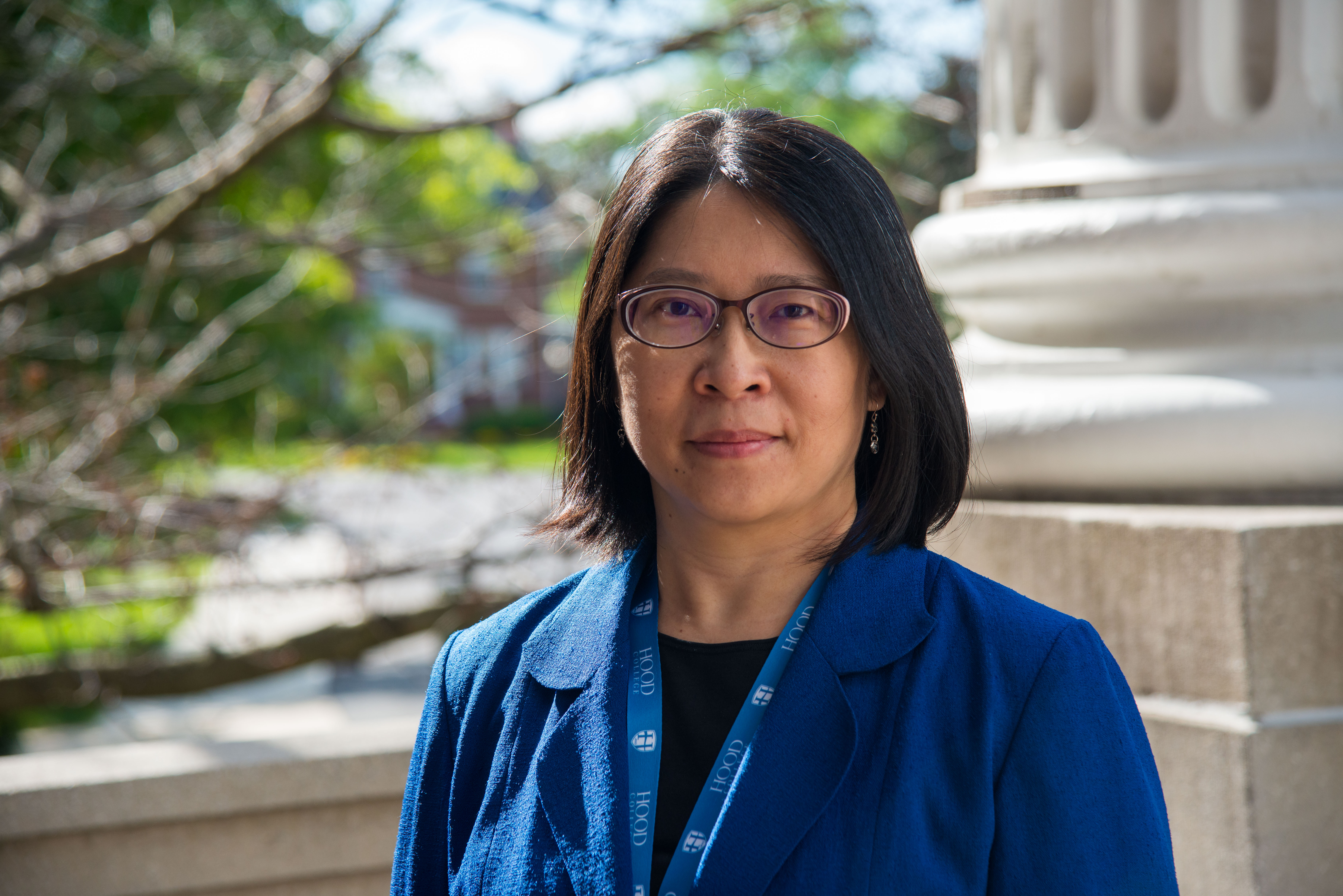 FREDERICK, Maryland —Shaowei Wu, Ph.D., has been appointed as Hood College's director of institutional research and assessment. Wu officially joined the office of institutional research and assessment on April 29.
In her role, Wu will provide vision, leadership, and management to the College's institutional research and assessment efforts. Wu will also be responsible for organizing and managing the daily activities of the OIRA, including providing leadership in supporting the College's strategic planning process and in preparing and analyzing College and community demographics, projections, and studies.
Wu joins Hood after serving for eight years as the director of institutional research, planning and assessment at Dominican College of Blauvelt in Orangeburg, NY. Previously, Wu also held the position of coordinator of assessment at York College/CUNY in Jamaica, NY.
Wu earned her Ph.D. in instructional systems from Pennsylvania State University, and her B.A. in political science from National Taiwan University in Taipei City, Taiwan.
"I am excited to join Hood College," said Wu. "I look forward to working with the campus community to support the College's mission and vision."
"Dr. Wu is impressively qualified to lead the OIRA team," said Provost Debbie Ricker, Ph.D. "Her experience with state and federal reporting, strategic planning and assessment, and continuous assessment and evaluation of academic, administrative and student services units will be an incredible asset to Hood College. I'm delighted to welcome her to the Hood community and to the Provost Council team."
Media Contact