Hood College partners with Potomac Riverkeeper Network
Hood students to analyze bacteria samples as part of monitoring program in Washington and Allegany Counties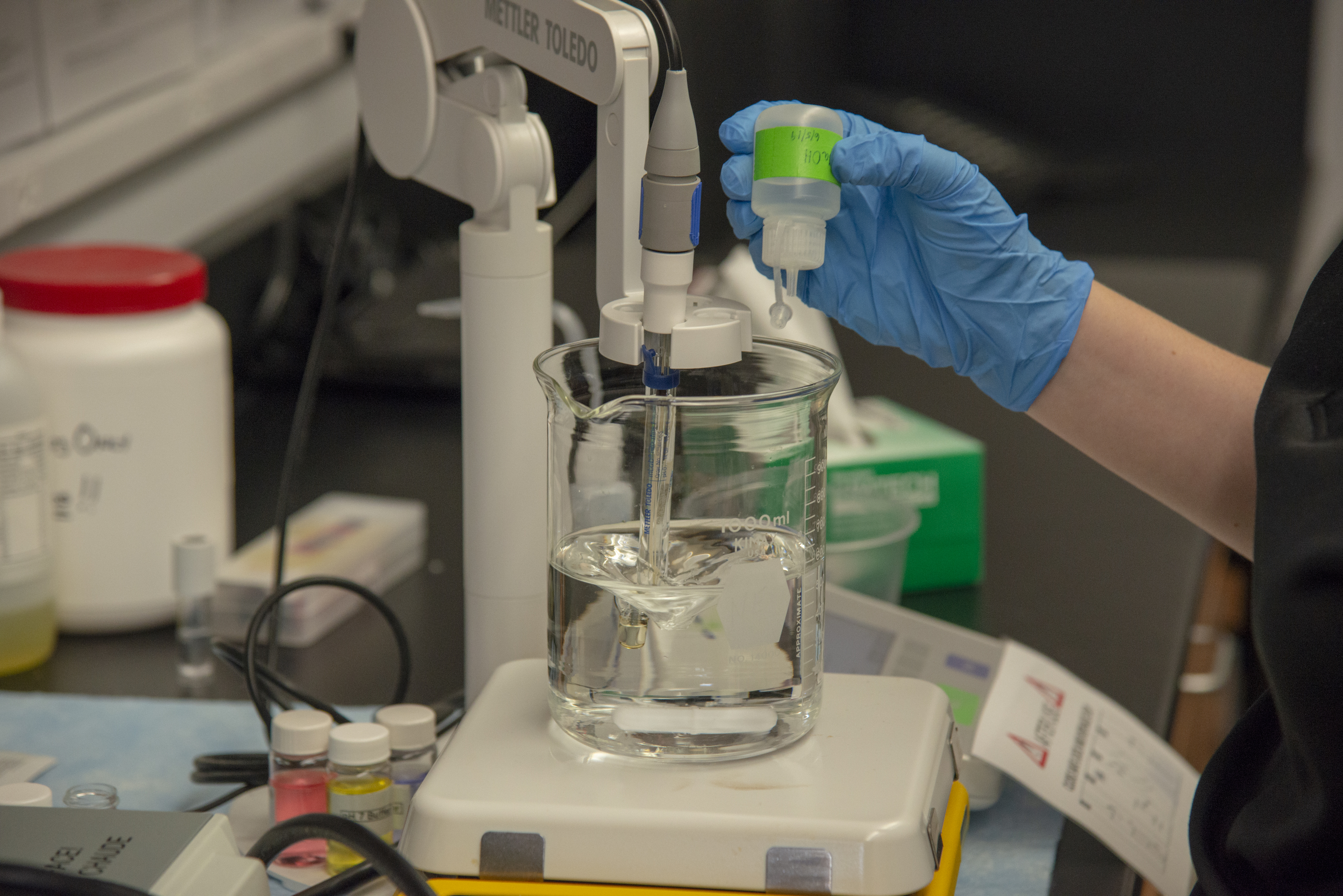 FREDERICK, Maryland — The Hood College Coastal and Watershed Studies (Hood-CCWS) Program is partnering with the Potomac Riverkeeper Network (PRKN) to establish a new bacterial monitoring program.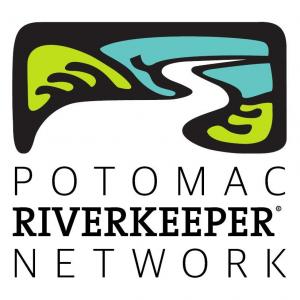 The program will see citizen scientists in the field collecting water samples with Brent Walls, the Upper Potomac Riverkeeper. Once collected, Hood students will analyze the samples for their bacterial levels, and the water quality data for popular river recreation sites in Washington and Allegany Counties will be published by PRKN. The data will be utilized by the public to make decisions about when and where to recreate.
"I am delighted to be partnering with Hood-CCWS to begin sampling and testing in waters to the north; the people in that region deserve the same access to clean water and timely water quality data as those downstream. My hat is off to the good folks at Hood-CCWS," said Walls.
Drew Ferrier, director of Hood's Center for Coastal and Watershed Studies noted, "This partnership with the PRKN is yet another opportunity to involve students from our environmental science and sustainability studies programs in real-world experiences that prepare them for future careers."
The Upper Potomac and many of its tributaries are very popular for river recreation, yet neither local counties nor the state test for bacteria in many places where people swim, paddle and fish. Hood-CCWS will be supporting PRKN monitoring efforts by providing and operating the College's state-of-the-art lab to analyze PRKN's water samples.  
The Potomac Riverkeeper Network, founded in 2000, was established to protect the public's right to clean water in the Potomac and Shenandoah Rivers and their tributaries by halting pollution, protecting river habitats and enhancing public use and enjoyment of the riverside areas.
Media Contact
Center for Coastal and Watershed Studies