Hood College Receives $10,000 for FFSN Project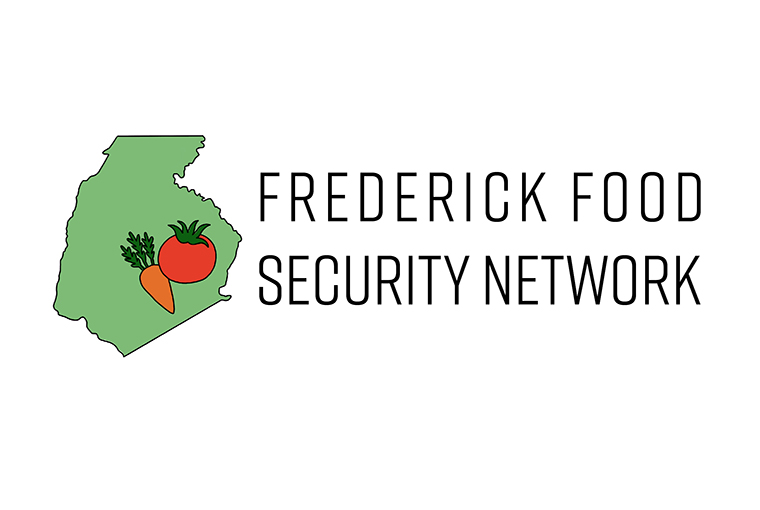 FREDERICK, Maryland—The Ausherman Family Foundation has awarded $10,000 to the Frederick Food Security Network (FFSN) for its project "Growing Year-Round for Frederick Food Security."
The funding will be used to create a hydroponic system for growing produce in one of the FFSN's greenhouses. A hydroponic system uses water containing dissolved nutrients instead of soil to grow plants year-round. The water allows for the temperature to be better regulated throughout the year. Recirculating the water within the hydroponic system also conserves both the water and nutrients during vegetable production and reduces release of excess nutrients into nearby streams.
With the recent impact of the COVID-19 pandemic, the need for free produce has increased sharply in the Frederick community. Between March and May 2020, the FFSN saw a 60 percent increase in the number of families receiving free produce from the FFSN, and 40 percent of those recipients were new.
"The ripple effects of the pandemic will be felt for months to come, and as we move into the fall and winter, the FFSN anticipates the need for free produce will continue to increase," said Claire Hudson, interim manager of the FFSN. "To meet this demand, the FFSN feels it is important to improve our growing space in the greenhouses to support the community year-round. We see the application of year-round hydroponic production as a method that will address a portion of that need."
The FFSN distributed nearly 3,000 pounds of fresh produce to the Frederick community in 2019, and this year, it has already distributed 2,500 pounds.
Hood College is an independent, liberal arts college, offering more than 25 bachelor's degrees, four pre-professional programs, 19 master's degrees programs, two doctorates and 10 post-baccalaureate certificates. Located in historic Frederick, near Washington, D.C., Baltimore and the I-270 technology corridor, Hood gives students access to countless internships and research opportunities.
Media Contact
Grants and Scholarships
Frederick Food Security Network