Hood College receives $1M grant from Maryland Department of Commerce
Hood one of eight Maryland colleges, universities to receive funds to promote research and technology through Maryland E-Nnovation Initiative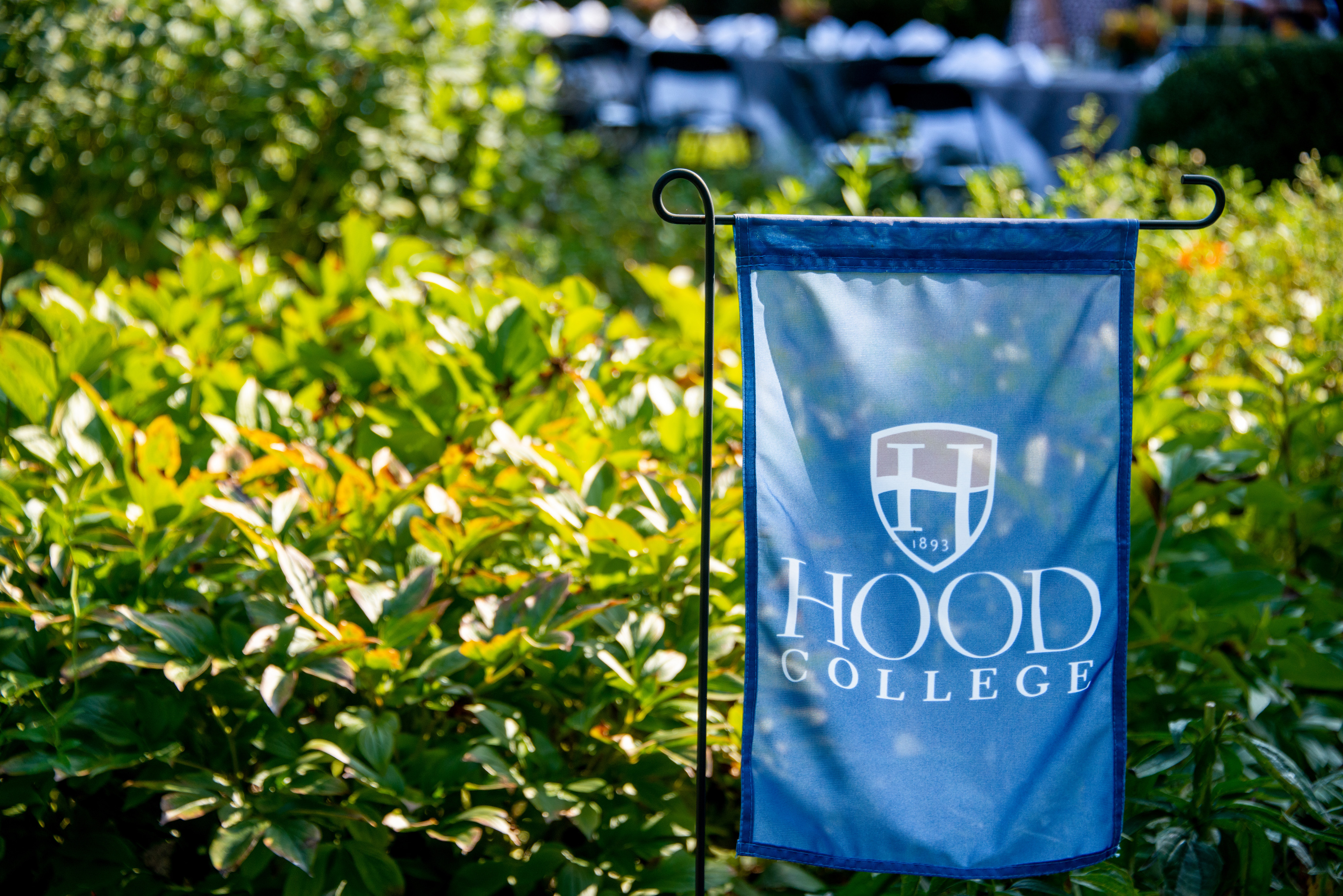 FREDERICK, Maryland — Hood College has received $1 million from the Maryland Department of Commerce via the Maryland E-Nnovation Initiative Fund (MEIF). The funds, matched by a $1 million commitment from Drs. Ruth Whitaker Holmes and G. Burtt Holmes, will establish an Endowed Dean for College's behavioral and health sciences.
The position will expand existing offerings in the health sciences and develop ties to area health organizations to provide applied learning opportunities for future health professionals.
The MEIF is a state program created to spur basic and applied research in scientific and technical fields at the colleges and universities. In this grant cycle, the schools raised a total of more than $10.6 million in private funding for each chair and Maryland Commerce approved matching grants of $10.6 million to support the endowments.
The eight schools receiving the matching funds are Goucher College; Hood College; Johns Hopkins University; Morgan State University; the University of Maryland, Baltimore; the University of Maryland, Baltimore County; the University of Maryland, College Park; and Washington College. The Maryland Department of Commerce endowed a total of $21.2 million to fund a dozen new research professorships in this MEIF award period.
"Maryland's culture of innovation is one of our strongest assets and a major driver of economic growth and new business attraction," said Maryland Commerce Secretary Kelly M. Schulz '06. "We are proud to support this large and impressive cohort of E-Nnovation awardees as they continue their important, cutting-edge research." 
"We are excited to use this award to establish the endowed dean position, which will develop cutting-edge programs in much-needed health care professions, and deepen our ties to the Frederick community and Frederick Health," said Hood President Andrea E. Chapdelaine. 
The Maryland E-Nnovation Initiative was created by the General Assembly during the 2014 legislative session and has provided $64.9 million in funding to leverage $71.2 million in private donations. The funding can be used to pay salaries of newly endowed department chairs, staff, and support personnel in designated scientific and technical fields of study; fund related research fellowships for graduate and undergraduate students; and purchase lab equipment and other basic infrastructure and equipment.
Media Contact