Hood College Receives $6.8M Grant via MICUA Capital Grant Program
Funds to be used towards expansion of Hodson Science and Technology Center to meet needs of new and growing STEM programs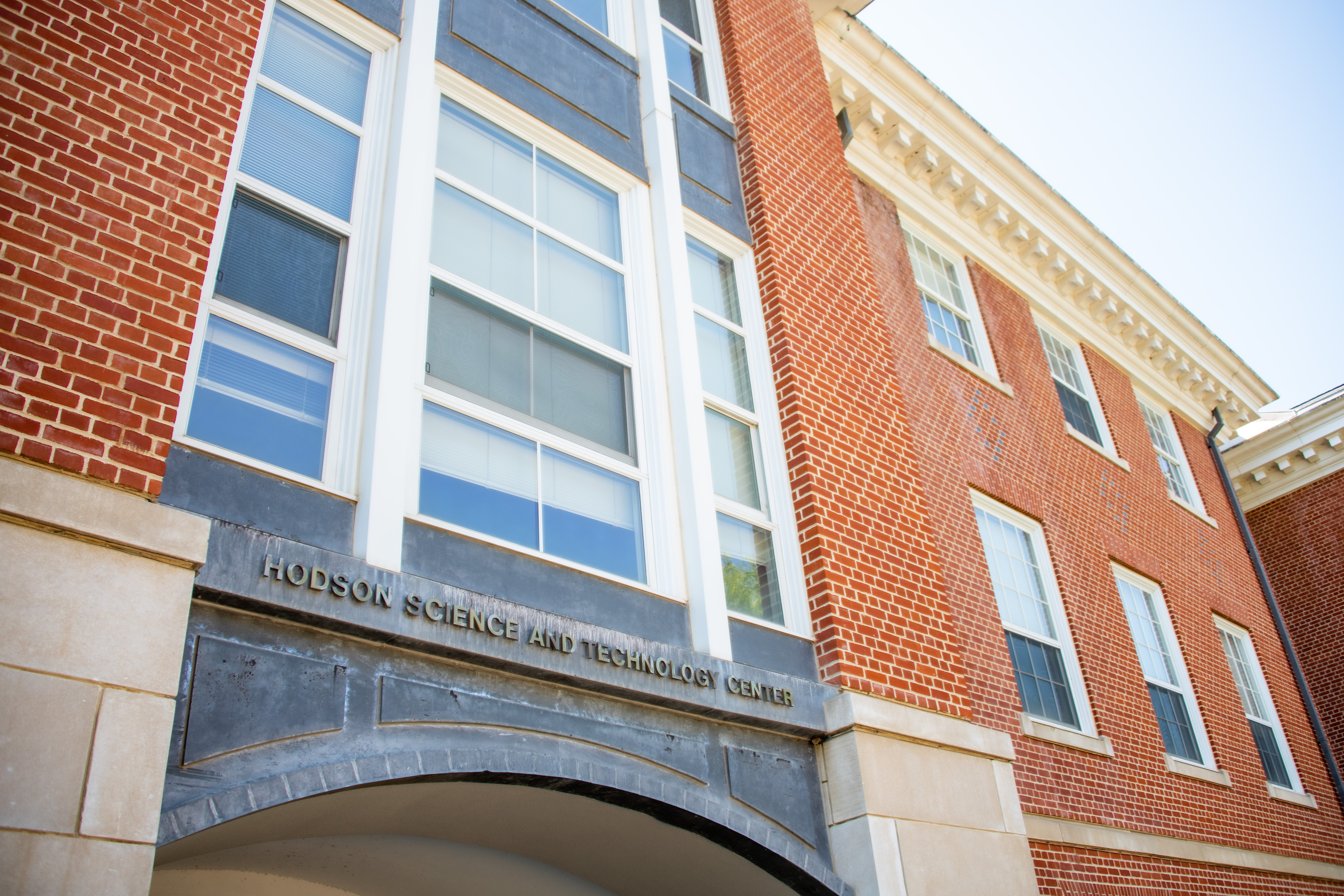 Hood College has received a $6.858M grant via the Maryland Independent College and University Association (MICUA) Capital Grant Program in support of a $20.1M project to renovate and expand the Hodson Science and Technology Center.
This project includes a 32,000-gross-square-foot addition to the Center, which was originally constructed in 1957, with additions completed in 2000 and 2014. The proposed project will accommodate growth in the College's STEM programs, such as bioinformatics and cybersecurity.

The proposed expansion will allow Hood to meet the needs of both existing and new programs, many of which include laboratory components that have been recently introduced into the College's curriculum. These programs require state-of-the-art lab facilities to attract prospective Maryland students, who often already have experience with and access to high-quality lab spaces in high school.
Last year, the Maryland Department of Commerce brokered a partnership between the College and Kite Pharma, building a large oncology drug manufacturing facility in Frederick County. This partnership included a grant to establish a lab in the Hodson Science and Technology Center to train Kite employees and Hood students in immunotherapy drug production. An existing biology lab was converted to create this space, which will be restored as part of the renovation project.
During the 2022 Legislative Session, MICUA requested $13.3M in total in capital grants to support campus construction and renovation projects totaling $35.5 million at Hood College, McDaniel College, and Stevenson University.
MICUA-backed capital projects are directly related to the mission of each institution they support. These funds enable the construction and renovation of academic buildings and outdoor spaces used for innovative and high-demand academic programs and strategic initiatives of the institutions. The facilities will be designed to maximize student-faculty collaboration opportunities and promote teaching, learning and research, while providing local community use of campus facilities.
Media Contact
Community Partnerships
Grants and Scholarships
Natural Sciences