Hood receives grant from Maryland Center for Computing Education
Funds received will contribute to educating educators on computing sciences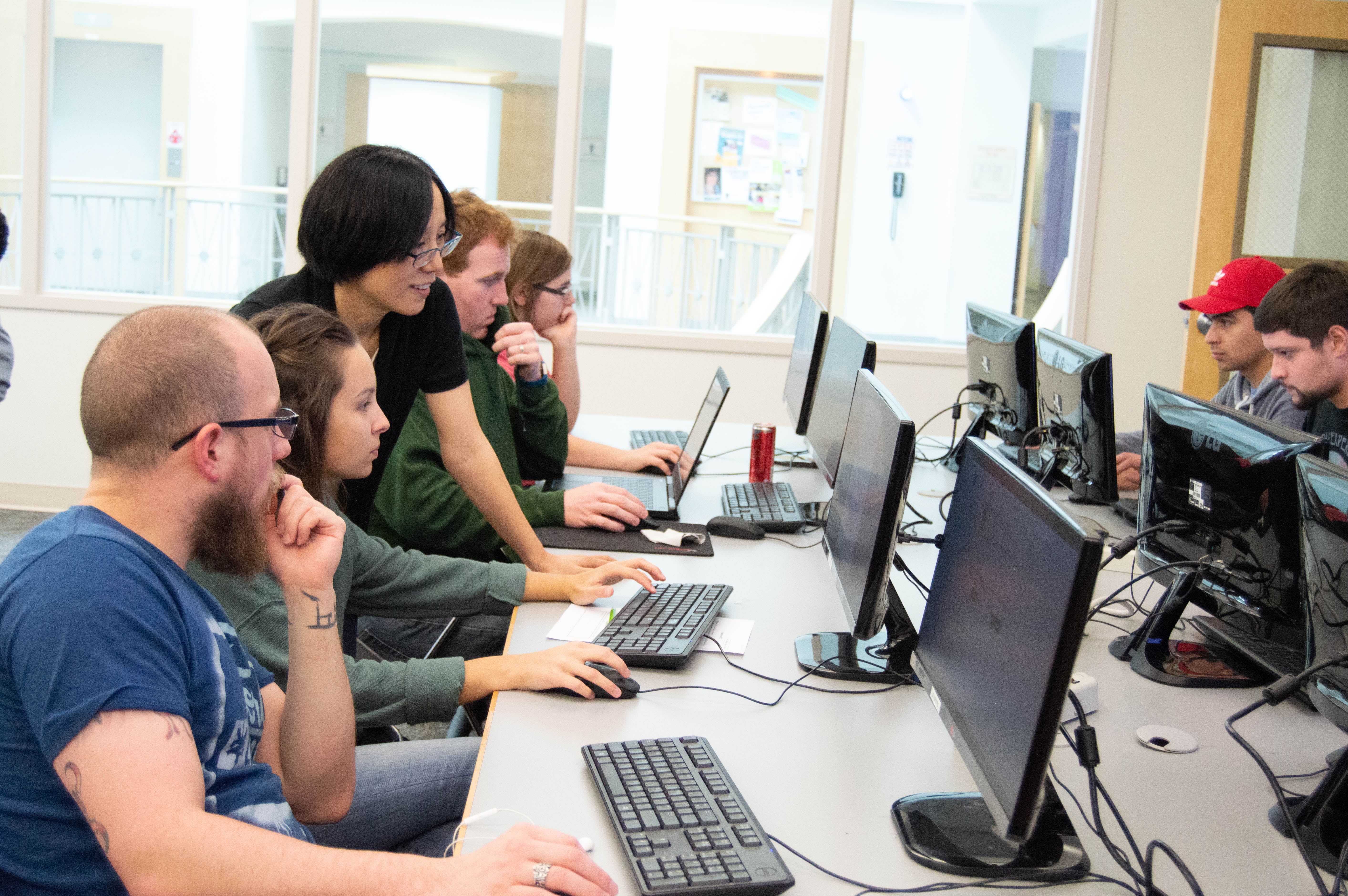 FREDERICK, Md., ­– Hood has been awarded a grant of $49,620 from the Maryland Center for Computing Education. Hood's "Computational Thinking Partnership: Teach the Teacher Educators (TTE)" is the third phase of a collaborative project involving the Departments of Computer Science and Information Technology and Education and Frederick Community College.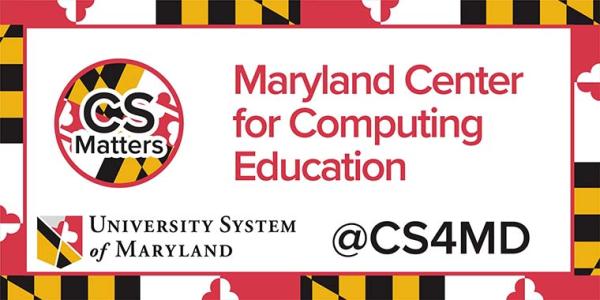 The aim is to develop teacher educators in their knowledge, understanding, skills, and application of the K-12 Computer Science Framework and Maryland's K-12 Computer Science Standards.
Participants from Hood, alongside Frederick Community College and Montgomery Community College, will learn and apply foundational principles of computer science and computational thinking into their preservice courses to prepare future teachers.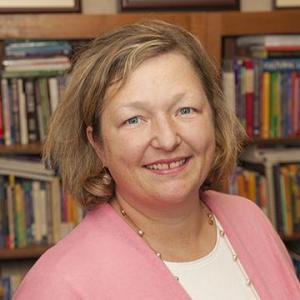 "By building on our initial learning and programming from the first 2 rounds of MCCE grant funding, my colleagues, Dr. Marisel Torres-Crespo and Dr. Jiang Li, and I are excited to design professional development for teacher preparation faculty at Hood and local community colleges," said Jennifer Cuddapah, Ph.D., associate professor of education. "By learning about foundational knowledge and skills of computational thinking, we will be better poised to create meaningful course experiences for our future teachers."
Participants began with basic content and a hands-on introduction to the core curriculum and cross-cutting computer science concepts, such as computing systems, algorithms and programming, and impacts of computing. Participants also received a mini-grant to support coursework implementation.
Participants and faculty are staying connected post-workshop through an online forum and will reconvene to share their course experiences, significant learnings and plans for next steps.
Media Contact
Community Partnerships
Grants and Scholarships
Computer Sciences