Hood Students Awarded Scholarship Money for PSA Video on Opioid Use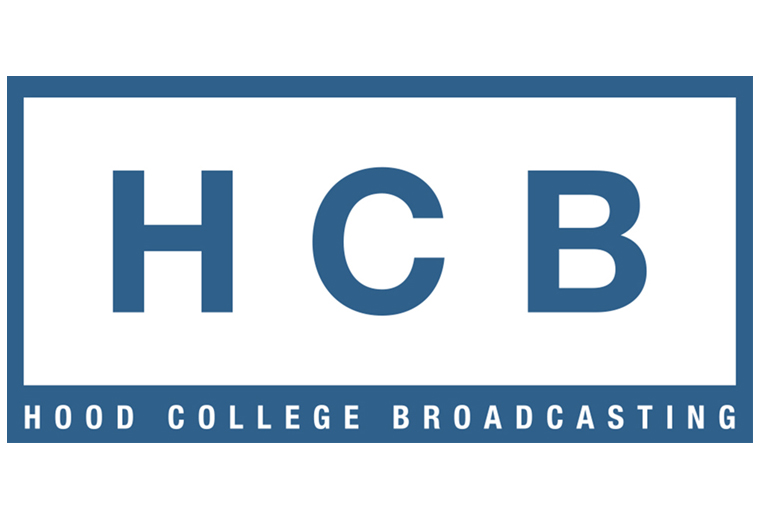 FREDERICK, Maryland—Eleven Hood College students were awarded scholarship money for an opioid PSA video they created for a Maryland state-wide challenge.
To increase awareness of the opioid epidemic at the college level, the State of Maryland created a public service announcement challenge for college-aged students. A total of 25 students from four postsecondary institutions participated in the challenge, and will share $46,000 of scholarship money.
The Hood College participants were Maddie Cooper, David Crockett, Delaney Crawford, Kelsey Dixon, PJ Howard, Seth Kunkle, Genesis Lemus, Jack Sullivan, Maggie Winters, Michelle Revesz and Catherine Page. Their PSA was produced under the umbrella of Hood College Broadcasting Studios, and it was conceived, filmed, produced and edited by students in Tim Jacobsen's Video Media Production II class, in collaboration with students in the Hood nursing program. View the PSA below.
"The Hood nursing and communications arts faculty are proud of the effort our students put into the creation of this PSA," said Jen Cooper, DNP, assistant professor of nursing at Hood. "Students collaborated using their combined knowledge of opioid misuse in our county and state, and skills in video production to create a useful product. They coordinated meetings with the Frederick County Health Department, and we are grateful for what they were able to add to the project."
"We are impressed with the contribution our Maryland students have made to combat the opioid crisis by developing, creating, and producing these public service announcements," said Dr. James D. Fielder, MHEC secretary. "We have engaged college students to help raise awareness about addiction, the opioid epidemic, and the resources Maryland has to offer its residents."
Since 2015, Maryland Lieutenant Governor Boyd K. Rutherford has led the state's efforts to address the heroin and opioid epidemic and has worked with both the Maryland Higher Education Commission and Maryland's Opioid Operatoinal Command Center to promote the need for ongoing education against this nationwide crisis.
Hood College is an independent, liberal arts college, offering more than 25 bachelor's degrees, four pre-professional programs, 19 master's degrees programs, two doctorates and 10 post-baccalaureate certificates. Located in historic Frederick, near Washington, D.C., Baltimore and the I-270 technology corridor, Hood gives students access to countless internships and research opportunities.
Media Contact
Undergraduate student
Grants and Scholarships