Humanities Film Screening of "Equilibrium"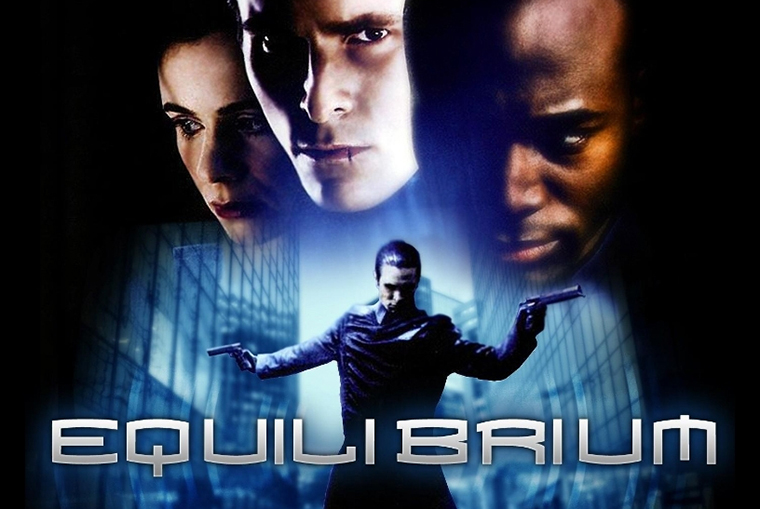 FREDERICK, Maryland—Hood College's International Humanities Film Series will continue on Nov. 20 with a free screening of the 2002 film "Equilibrium" at 7 p.m. in Hodson Auditorium in Rosenstock Hall. April Morris, Ph.D., assistant professor of art history at Hood, will introduce the film.
"Equilibrium" takes place in a futuristic world where a regime has eliminated war by suppressing emotions—books, art and music are strictly forbidden, and feeling is a crime punishable by death. Clerick John Preston (Christian Bale) is a top-ranking government agent who has been trained to enforce the strict laws of the regime. When he misses a dose of Prozium, a mind-altering drug that hinders emotion, he suddenly becomes the one person capable of overthrowing the regime.
For more information, contact Aaron Angello at 301-696-3211 or angello@hood.edu.
Media Contact
Tommy Riggs
Assistant Director of Marketing and Communications
Events
Social Sciences & Humanities