Reverend Margaret "Peggy" Muncie named as Commencement Speaker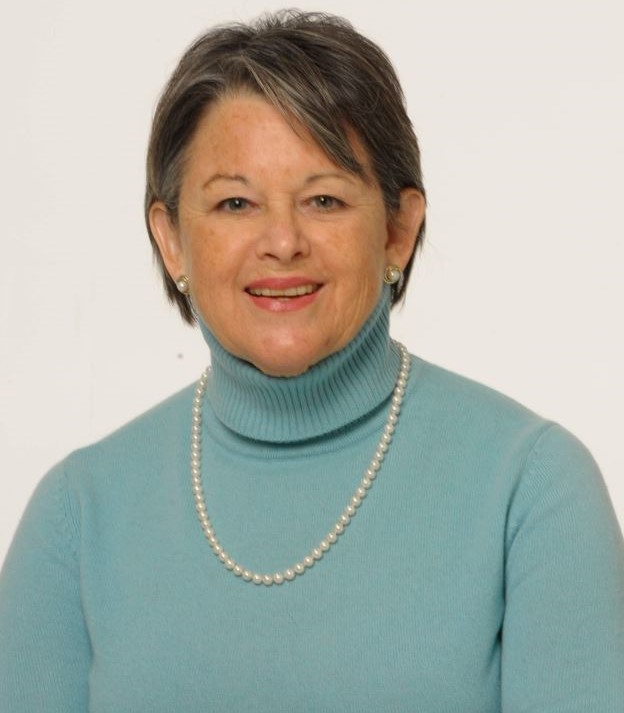 FREDERICK, Maryland —The Reverend Margaret "Peggy" Muncie '70 will be the speaker for Hood College's Class of 2021 Commencement ceremony this May. Dean Olivia White will remain the speaker for the College's Class of 2020 ceremony.
Muncie graduated from Hood in 1970 and was part of the first class of women to attend General Theological Seminary in New York City and to be ordained by the Episcopal Church. The majority of Muncie's ministry has been spent in chaplaincy, first serving as the chaplain at Vassar College. She later served as chaplain in long-term care in Greenwich, CT and Cincinnati, Ohio. When she returned to New York with her family, she was the director of pastoral care and education at St. Luke's Roosevelt Hospital Center.
Muncie currently serves as the executive director of the Canterbury Counseling Center, a non-profit, church sponsored organization, in Greenville, SC that offers a broad spectrum of mental health services conducted by professionals trained in both theology and pastoral psychology.
Muncie is a loyal supporter of Hood and regularly shares her time, talent and treasures. She was awarded a Distinguished Alumni Award in 2015 and will be awarded an honorary Doctor of Humane Letters at the ceremony. She currently lives in Greenville with her husband, Rev. Stephen Bolle. They have two daughters and a grandson.
Media Contact