Shakespeare Festival at Hood College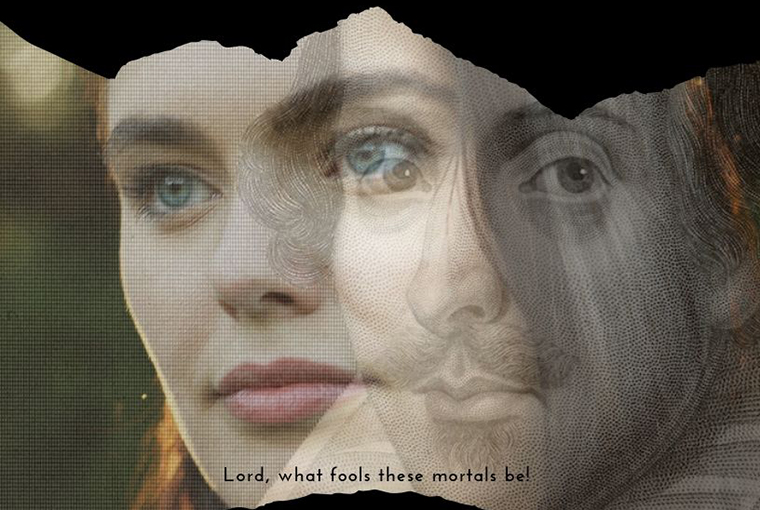 FREDERICK, Maryland—Hood College will host the Frederick Shakespeare Festival two weekends in July and August. Shakespeare's "A Midsummer Night's Dream" will be performed at Hood's Hodson Outdoor Theatre July 20, 21 and 22 and Aug. 9 and 11 at 6 p.m. each night.
"A Midsummer Night's Dream" is a comedy that portrays the events surrounding the marriage of the Duke of Athens, Theseus and Hippolyta. These include the adventures of four young Athenian lovers and a group of six amateur actors (mechanicals), who are controlled and manipulated by the fairies who inhabit the forest in which most of the play is set. The play is one of Shakespeare's most popular works for the stage and is widely performed across the world.
This is an AEA Members' Code Production, organized by the Endangered Species Theatre Project. This production marks the beginning of the Frederick Shakespeare Festival, an annual celebration featuring professional, live, outdoor theater, offered free to everyone.
The Endangered Species Theatre Project's mission is to bring enjoyment and understanding through live theater by giving voice to forgotten plays and playwrights, increasing representation of women and other minorities on the stage, making vital connections between the past and the present.
For more information, contact Aaron Angello at 301-696-3211 or angello@hood.edu., or visit test-p.org.
Media Contact
Tommy Riggs
Assistant Director of Marketing and Communications