A Statement on Liberation Week 2022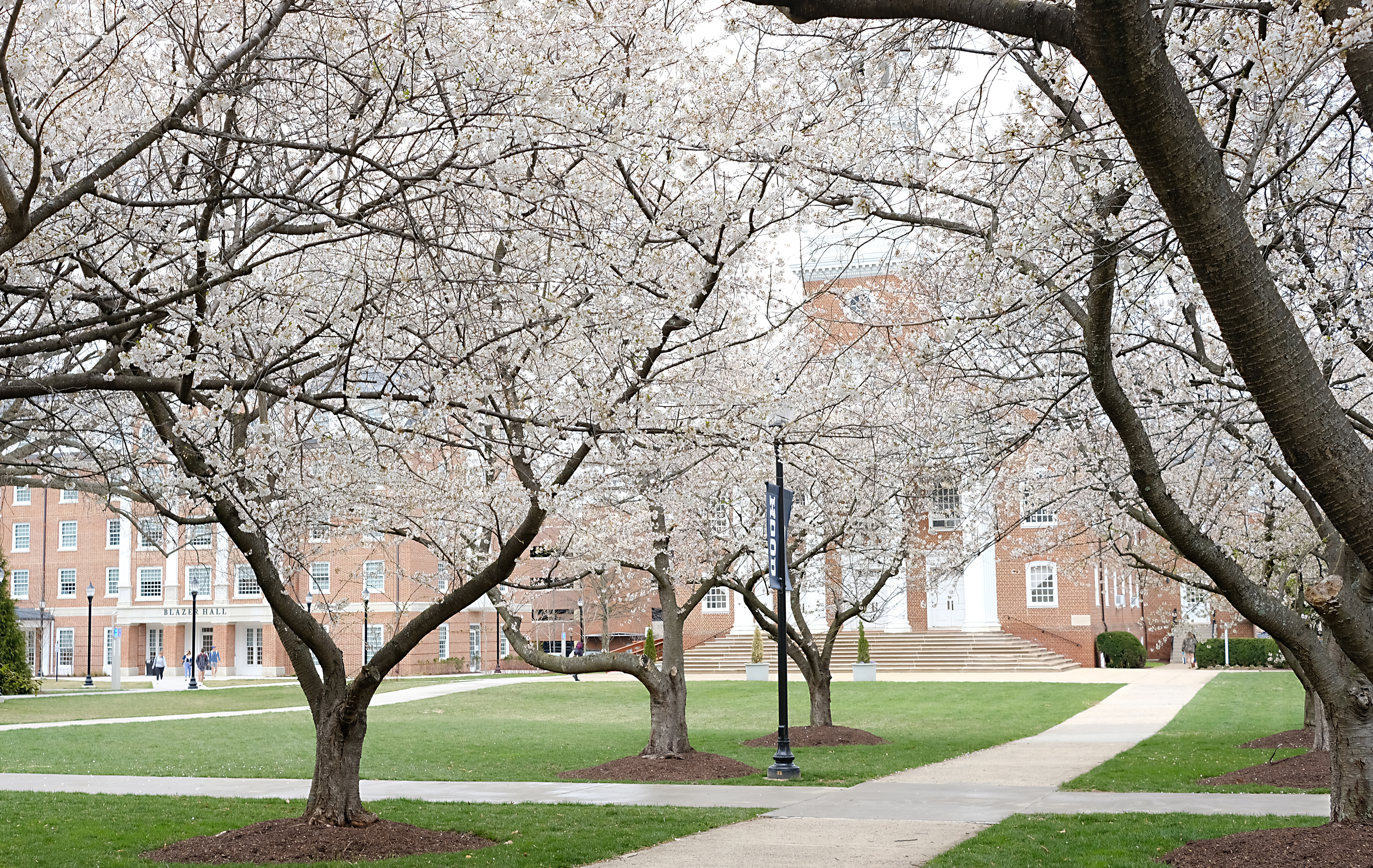 The College may have caused some confusion with the release of the post to Facebook on April 1, and we wish to clarify information regarding the planning and development of Liberation 2022.
Liberation has been and continues to be a student-led and student-created event. As such, it is a living, breathing representation of the current student body at Hood College.
Eight years ago, the Diversity Coalition, which is a collection of student-led underrepresented groups on our campus, was established. Following the establishment of the coalition, Liberation took the form that it maintains to this day. While there have always been aspects of the Liberation of the Black Mind Weekend that focused on intersectional experiences, the updated iteration of this event allowed for more inclusion of underrepresented organizations.
This academic year, the Black Student Union (BSU) at Hood began the planning of Liberation late last fall and consulted with members of the Diversity Coalition about the plan to implement Liberation, which led to the Diversity Coalition choosing to support the week with funding. Additionally, in pooling their resources, the groups were able to expand Liberation weekend into a full week of education, events and programming.
The advisers for BSU, the Diversity Coalition and the Vice President for Community and Inclusivity are excited to include alumni participation in the planning for next year's programming and events and will coordinate those efforts through the Alumni Office.
Jointly signed by:
Tammi Simpson, J.D., Vice President for Community and Inclusivity
Ronnie Taylor, Staff Adviser to Diversity Coalition
Ron Wiafe, Ed.D., Dean of Students
Media Contact