Tonya Thomas Finton appointed as Vice Chair of Hood College Board of Trustees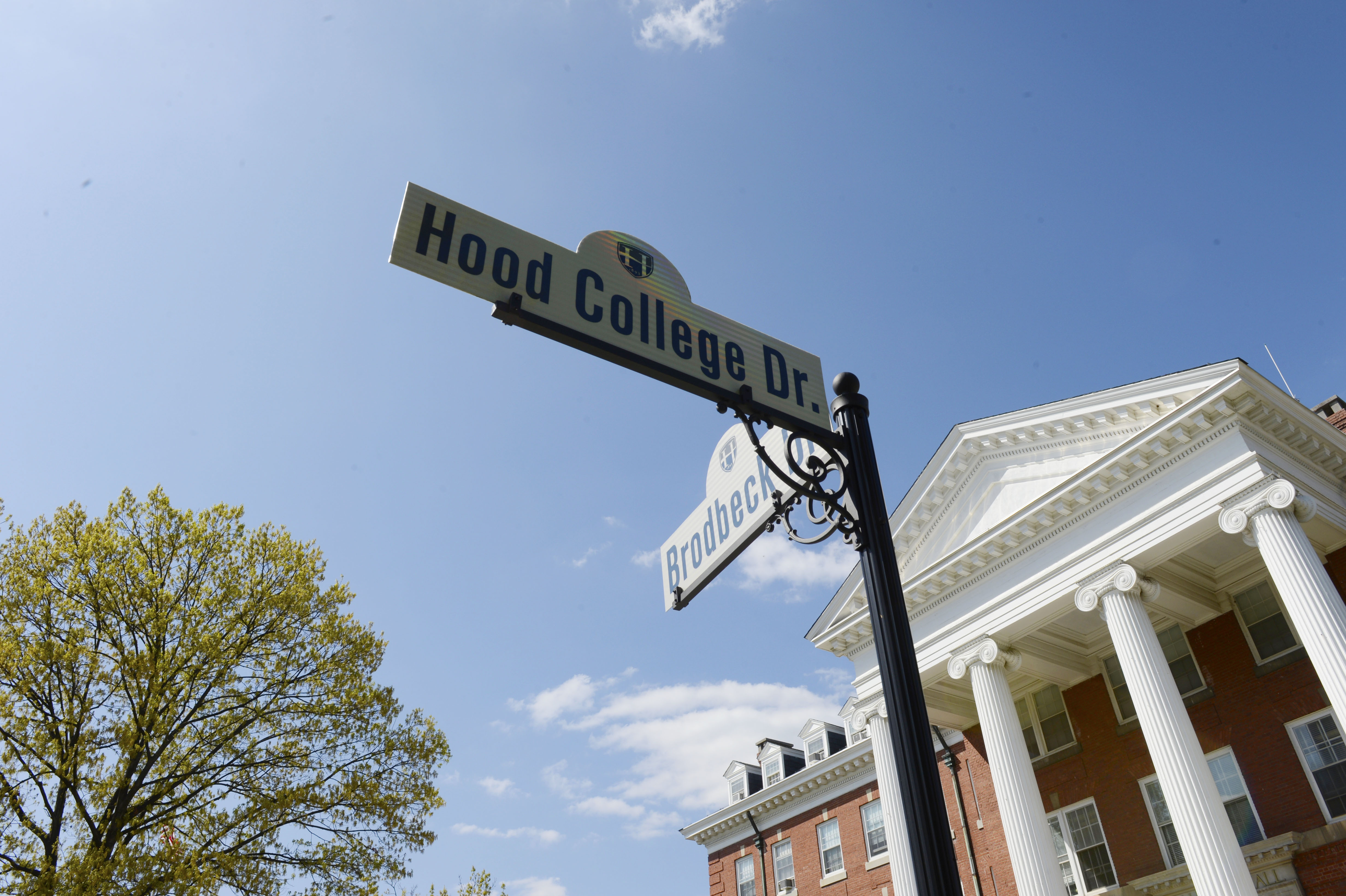 FREDERICK, Maryland — The Hood College Board of Trustees appointed Tonya Thomas Finton '78 as vice chair of the board following its June meeting. Finton will succeed Trustee Mark Friis, M.S.'82 who previously held the position.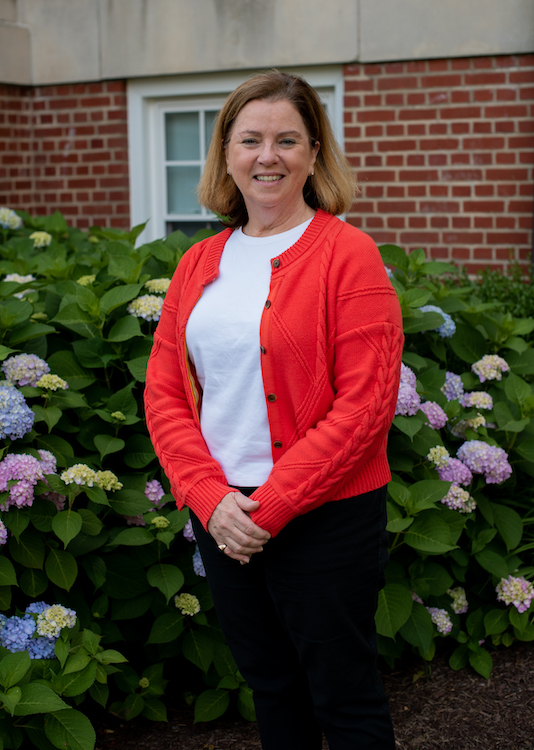 Finton graduated from Hood with a degree in Latin American Studies in 1978. While at Hood, she served as a student representative on the search committee that chose Martha Church to be the College's first female president. Finton then earned a Master of Arts in Latin American Studies from Georgetown University and spent her career as an International Trade Specialist with the Department of Commerce in Washington, D.C. After retiring from federal service in 2014, Finton now resides in Richmond, Va., with her husband Tim. They are the parents of two sons, Chris and Thomas.
Finton has been an active alumna for over 43 years; serving as chair of the student life committee and co-charing the Hood's Forging the Future campaign.
"We're excited to have Tonya take on this leadership role on our board of trustees," said President Andrea Chapdelaine, Ph.D. "As vice chair, Tonya will play a pivotal role in the creation of our new three-year strategic plan and the future of the College."
Media Contact