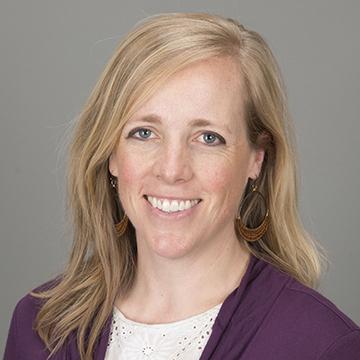 Associate Professor of Political Science
Office
Rosenstock Hall, Room 108
Biography
I became a news junkie in college. Growing up in a small town in Wisconsin, I never paid much attention to politics. But as a young adult, I started to enjoy watching and reading about what was happening in Washington, D.C. I monitored campaigns, policy debates, and international conflicts. After finishing my undergraduate degree, I worked at a community newspaper reporting on local city government. Within the year, I was applying to graduate programs in political science.
I moved to Washington, D.C. for graduate school where my research focused on American politics, specifically political behavior. I taught at Georgetown University and the University of Mary Washington before joining the political science department at Hood College in fall 2009. 
I have contributed to numerous edited volumes on U.S. elections. I am the co-author of Onward Christian Soldiers: The Religious Right in American Politics (2011) and have published numerous articles in peer-reviewed journals. I serve as the adviser to the Maryland Student Legislature and other political clubs on campus.
I teach PSCI 203 Introduction to U.S. Politics, PSCI 324 U.S. Campaigns and Elections, and PSCI 205 Methods of Political Inquiry. I enjoy advising departmental honors projects and independent studies on projects related to political behavior, news media, elections, and U.S. government. 
Education
Ph.D., Government, Georgetown University, 2008
M.A., Media and Public Affairs, George Washington University, 2003
B.A., Communication, Bethel University, 2000
Dr. Robinson in the Sass Magazine Fall 2018 issue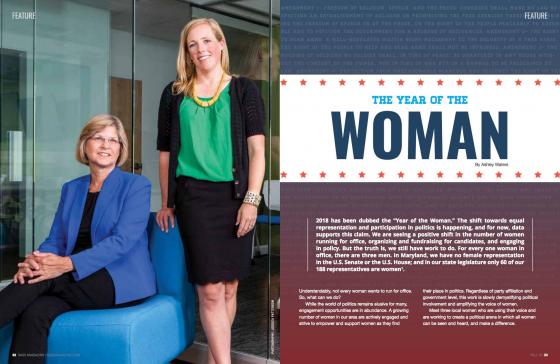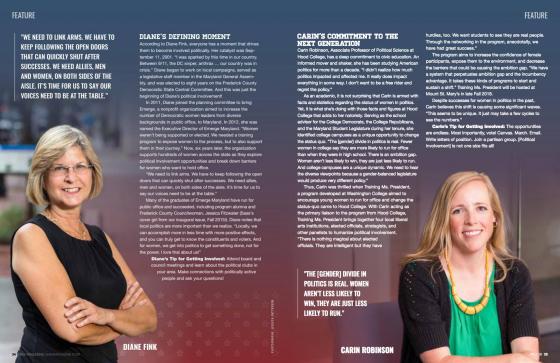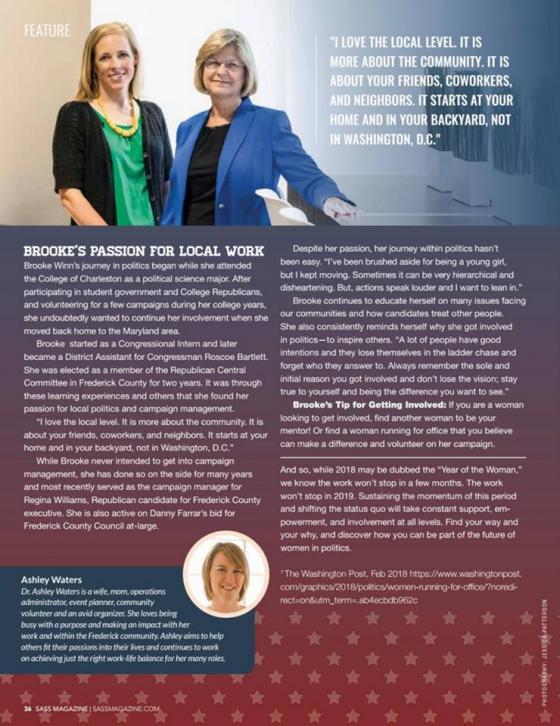 Are you ready to say Hello?
Choose a Pathway
Information will vary based on program level. Select a path to find the information you're looking for!