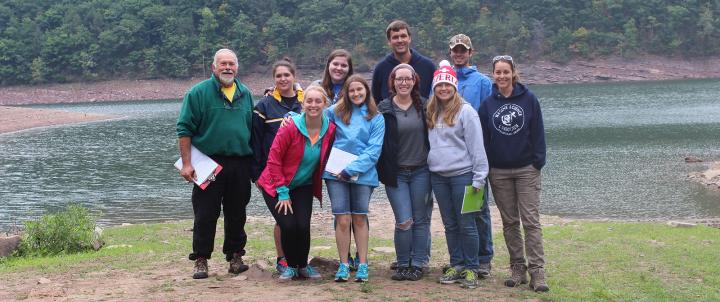 About this Program
The Coastal Studies program can be taken as a concentration within the Environmental Science and Policy Major, or it can act as a stand alone minor for students of any major. The program is travel-based and designed to provide students with both textbook and first-hand knowledge of environmental challenges currently facing coastal regions. As a member of a close-knit, motivated community, you'll gain an understanding and appreciation for watershed science and the complexities of coastal environments. We explore the biological, ecological, historical and cultural influences on field locations that we visit.
Program Overview
Our semester-long, travel-based, experiential learning program is offered each fall semester and provides a solid academic framework for the study of environmental science. You'll be engaged in four closely interrelated courses that will go far beyond traditional classroom and lab settings. You'll apply your newly acquired knowledge to real world environmental problems that we find facing communities and natural systems along the Atlantic coast and Chesapeake Bay. 
During our travels to field stations, you will be able to take advantage of co-curricular activities like seminars offered at the laboratories we visit, extended field experiences in natural areas, and day-trips to sites of unique ecological, historical and cultural interest. We will invite you to attend a professional scientific meeting and hear the latest research in your area of interest from scientists and students from other colleges and universities. 
You will become involved in an interdisciplinary research practicum, an open-ended inquiry into environmental issues in the Chesapeake Bay, region which weaves together scientific, historical and cultural threads to act as a unifying element for a semester-long experience.
Join us in the fall! 
Apply to be a coastal student today! Application are due April 23. 
Scroll down for Registration Forms. 
Click here to go to an interactive map of where we will be traveling during the fall semester.
Program Contact

Katie Huy
Academic Program Coordinator, Coastal Studies minor & Sustainability major
Susan Simonson
Project Manager & Instructor
Coastal Semester News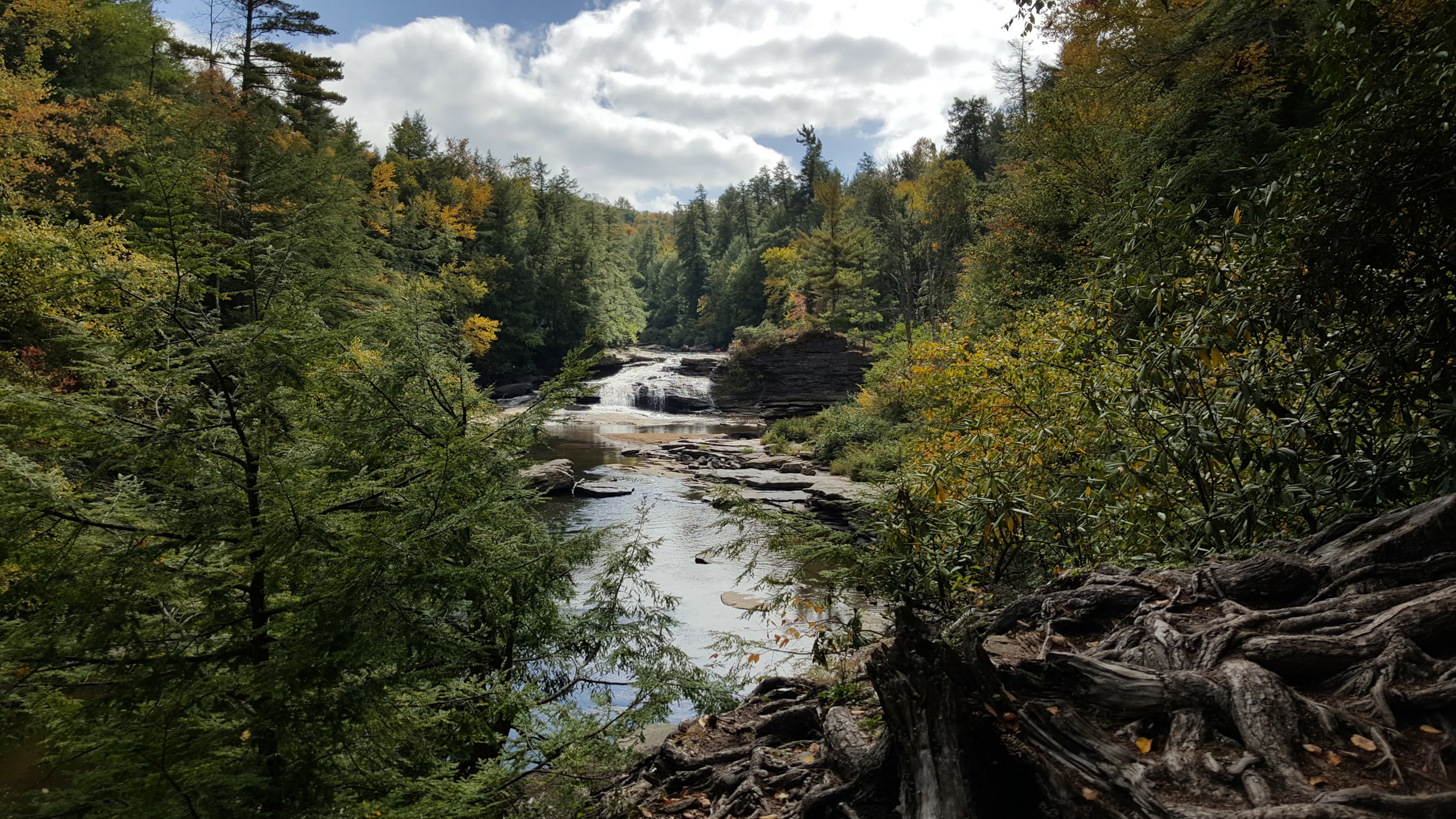 Countdown has begun
Undergraduate Student
Coastal Semester Planning is in the works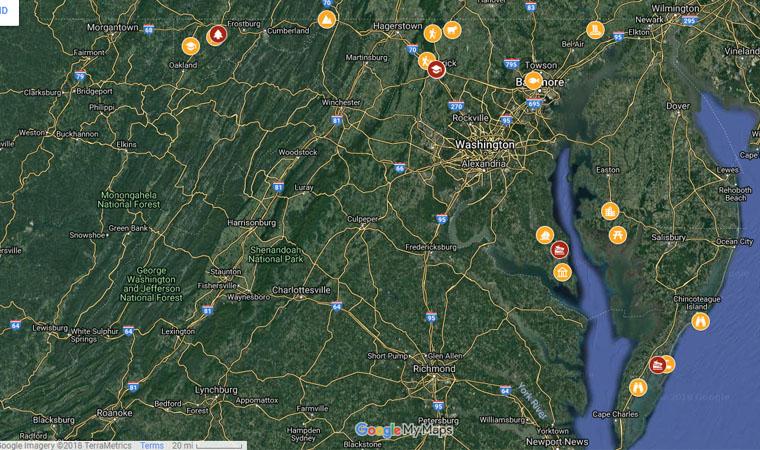 Coastal Studies Semester Field Trips and Excursions
This map allows you to explore where our base of operations are during the Coastal Studies Semester and take a look at some of the field trip locations. We try to hit as many of the field trip sites as possible. There are so many trips and so little time!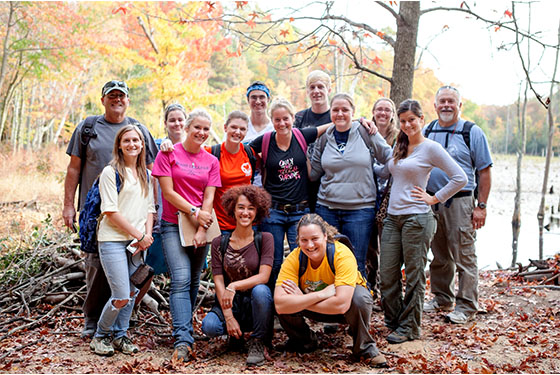 Hiking in New Germany State Park
During our first trip we spend some time hiking around the Western Maryland. Some of the highlights of this first trip are visiting the headwaters of the Potomac, sampling Savage River and staying in beautiful cabins.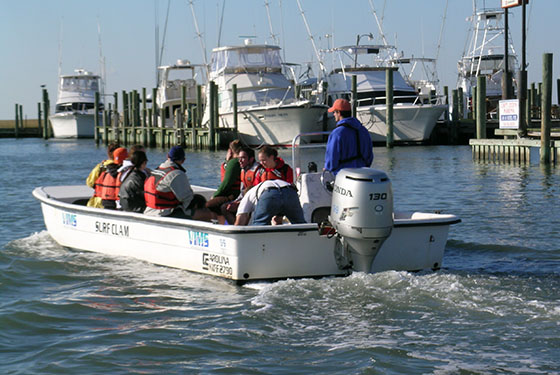 VIMS Field Trip
During our trip to the tidewaters of Virginia we visit some very special places accessible only by boat. We spend time walking on beaches, visiting barrier islands and sampling ocean water for research projects back in the lab. 
Meet the Director
Drew Ferrier is a broadly trained aquatic biologist who works with students to investigate the organisms and processes found in oceans, estuaries, lakes and rivers.
All Faculty