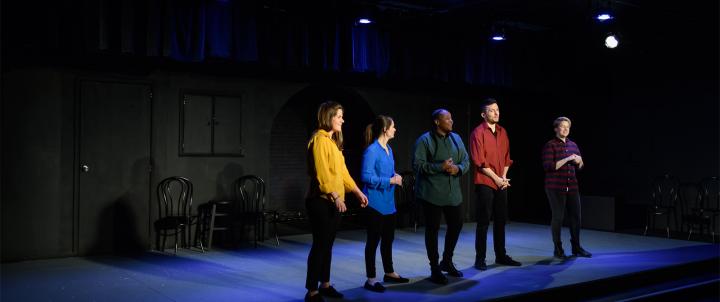 About this Program
Drama and its active practice, theatre, is an art form dedicated to expression and communication; exposure to and training in it can also serve students in a range of non-performative areas of study, such as education, business administration and social work.
Program Overview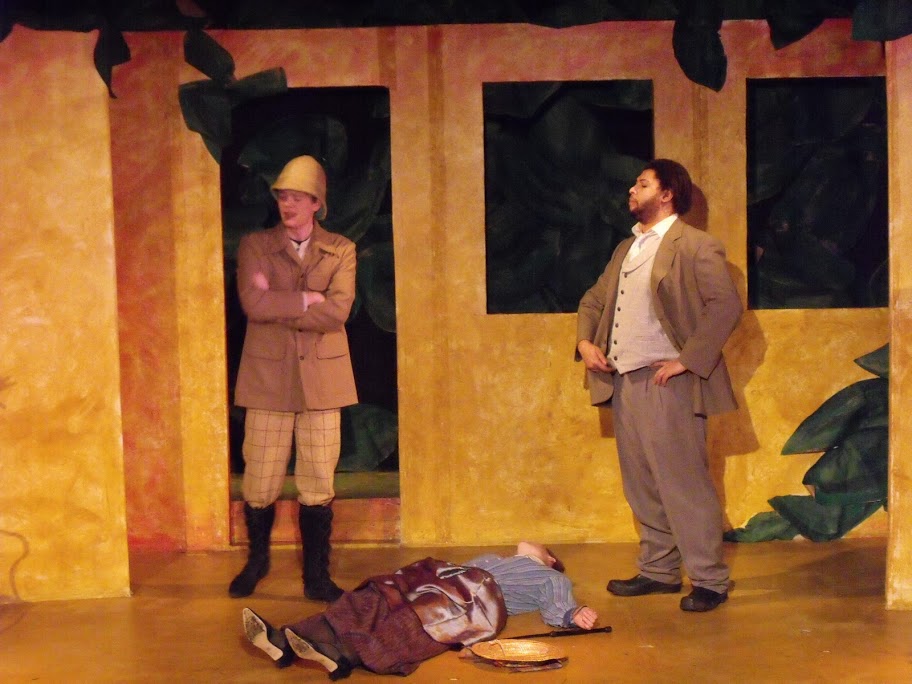 The theatre and drama minor specialies in two areas: playwriting and the play; and improvisational theatre and comedy. Each semester, we will choose one playwright and produce their play; and develop Chicago-style, long-form improvisation, as well as original sketch comedy shows developed through improvisation.
During the summer, we host an incubator for new plays – Summer INK!
We also have a student-run theatre group (The Rude Globe) and an improv troupe (Hood Improv Troupe – HIT!).  All students are welcome to participate in the many theatrical events we have at Hood throughout the year.  
Are you ready to say Hello?
Choose a Pathway
Information will vary based on program level. Select a path to find the information you're looking for!
Fast Fact
College graduates are healthier and more engaged in their communities. they volunteer more and have a higher voting rate.
All Faculty