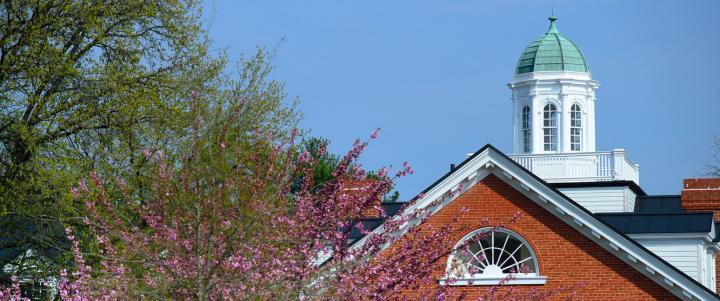 For general information about applying to Hood College or visiting our campus, please call the Office of Admission at 301-696-3400 or toll-free at 800-922-1599. The office is open Monday through Friday from 8:30 a.m. to 5 p.m.
To see which counselor works with students in your area, please click here!
Are you ready to say Hello?