Graduate Alum Focus | Joe Morrissette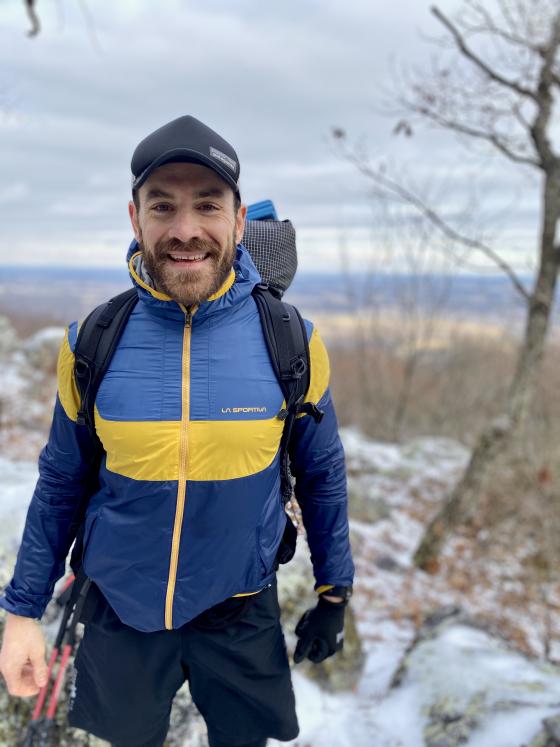 "As counselors, we rely on our ability to develop meaningful relationships with those that we serve. Each Hood faculty member of the Counseling Program modeled this important characteristic with every student. Faculty members are highly qualified to provide expert training to blossoming psychotherapists."
Joseph Morrissette, M.S. Counseling'20
Program
Counseling, Clinical Mental Health (M.S.)
Counseling, School Counseling (M.S.)
Department
Hood alum, Joe Morrissette, earned his MS. in Clinical Mental Health Counseling in May 2020. He is a double blazer having also earned his undergraduate degree in philosophy at Hood. Joe is currently working with the social work team on the Behavioral Health Unit (BHU) at Frederick Health Hospital.
Are you ready to say Hello?
Choose a Pathway
Information will vary based on program level. Select a path to find the information you're looking for!