Become a (Better) Leader with Hood's Doctoral Program!
Did you know that Hood has a doctoral program in Organizational Leadership? Learn all about it directly from Kathleen Bands, the director of the program, on our brand new YouTube channel!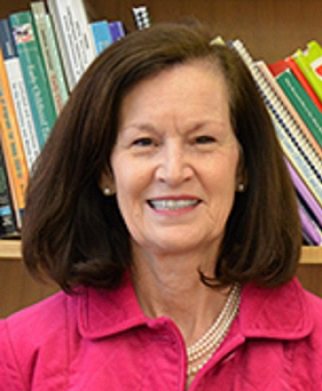 Meet Kathleen Bands
Hear her describe the program, which offers degree options in educational leadership (D.O.L.) and business administration (D.B.A.). Working with a cohort of peers from various backgrounds, doctoral candidates learn from coursework and practical experience that will help as they pursue their individual goals. Current students include school principals, researchers, human resources directors, and project managers. Several have undergraduate and/or graduate degrees from Hood, and aim to become the colleges' first "Three Degree" graduates! Learn more about Dr. Bands and the program in the above video, as well as on our website (Hood Graduate School Doctoral Program).