Capital Group Grants FFSN $5,000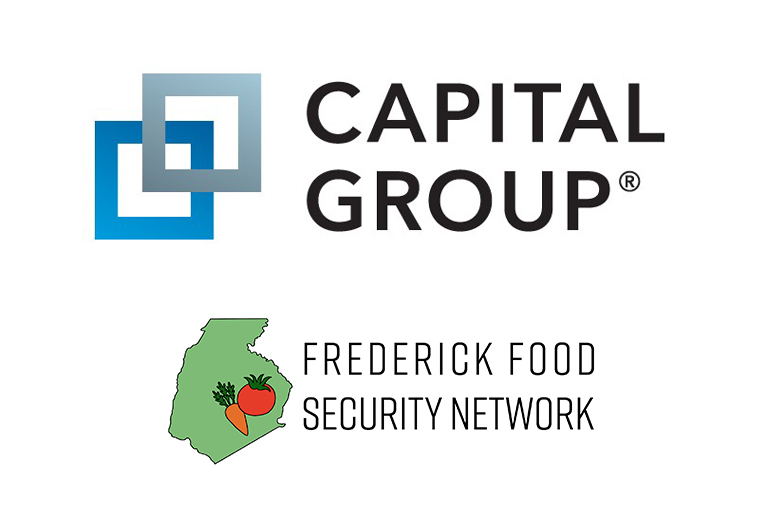 FREDERICK, Maryland—Hood College's Frederick Food Security Network (FFSN) has been awarded a $5,000 grant from the Capital Group, one of the world's largest investment management organizations.
Christopher Guidry, a 2018 alumnus of Hood College who serves on Hood's Board of Associates, works for the Capital Group in Los Angeles and recommended this grant to the D.C. Local Contributions Committee.
"The reason I chose the FFSN is that this looks at the core issues and causes of food insecurity and uses logical, yet thoughtful approaches to combat the issue," said Guidry. "The Capital Group is an organization that not only greatly values charitable giving, but one that invests in companies who solve problems; it was a natural fit."
During the 2019 growing season, the FFSN distributed more than 2,900 pounds of produce to the community, reaching approximately 840 participants. A recent partnership with Frederick County's Scott Key Center greenhouses will extend the growing season going forward.
"The Frederick Food Security Network has come to play an important role in combating food insecurity in Frederick, but in order to keep that up, we rely on grants from generous organizations like the Capital Group to keep us going," said Connie Ray, FFSN manager. "This grant will allow us to maintain our greenhouse operations throughout 2020, meaning we can distribute more produce, grow seedlings for our garden partners, and prepare for our spring plant sale fundraiser."
"The FFSN is working toward lasting solutions and is not just attempting to treat the aftereffects of food insecurity," said Guidry. "The Capital Group is proud to sponsor and partner with Hood on this."
Hood College is an independent, liberal arts college, offering 28 bachelor's degrees, four pre-professional programs, 19 master's degrees programs, two doctorates and 10 post-baccalaureate certificates. Located in historic Frederick, near Washington, D.C., Baltimore and the I-270 technology corridor, Hood gives students access to countless internships and research opportunities.
Media Contact
Tommy Riggs
Assistant Director of Marketing and Communications
Grants and Scholarships
Frederick Food Security Network