Donor Gives $30,000 to Ceramic Arts Graduate Scholarship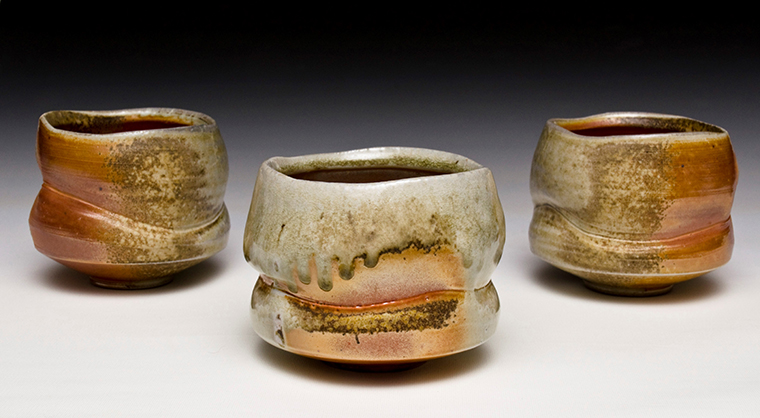 Fleur Bresler, a long-time collector and supporter of the arts, recently made a generous contribution of $30,000 to Hood College's Ceramic Arts and Technology Graduate Scholarship, launched to attract talented students to the school's Master of Fine Arts program.  One $10,000 award will be made for each of the next three years, which will enable one new MFA candidate to fund their first year of full-time enrollment.
The application deadline is July 15, 2017 and the recipient will be announced at the end of July.  To qualify for this award, applicants must be accepted as a full time MFA candidate, submit a Free Application for Federal Student Aid (FAFSA) to Hood's Office of Financial Aid.
For a scholarship application or information on the MFA program, contact the Hood College Graduate School at 301-696-3600 or gofurther@hood.edu.
Graduate School
Arts & Humanities Graduate Programs
Awards
Grants and Scholarships